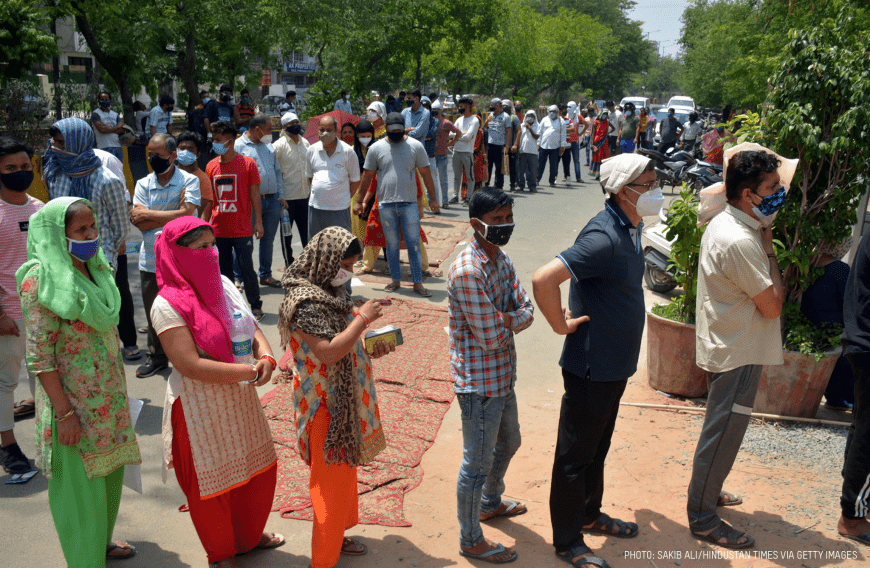 India is experiencing a deadly second wave of coronavirus deaths, and hospitals are unable to meet the demand for treatment. The country's healthcare system has completely collapsed under the crushing weight of the pandemic.
People desperate for medical care are struggling to pay for oxygen and medication. The poorest migrant workers and others who are unable to work, travel, or afford food and health care are suffering the most. Those living in overcrowded areas, using shared toilets and water points, will find it nearly impossible to follow COVID-19 safety guidelines. With fatality numbers rapidly rising, it is a race against time to help as many people as possible. That's why we urgently need your support. Please contribute whatever you can. You can help save lives.
WITH YOUR SUPPORT WE CAN: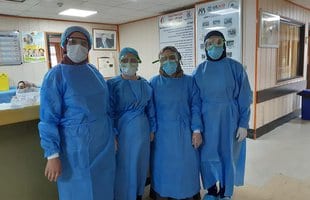 SURVIVE TODAY WITH PPE AND MEDICAL EQUIPMENT
With your support Oxfam can work with the government to distribute Personal Protective Equipment (PPE) to frontline health workers and help to fund oxygen cylinders and other equipment for hospitals and health centres.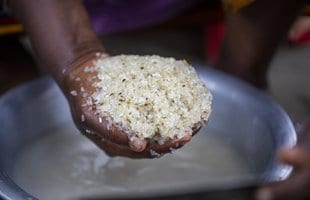 PREPARE FOR TOMORROW FOOD OUTREACH AND CASH FOR ESSENTIALS​
You can provide food, hygiene kits and handwashing facilities to the poorest and most vulnerable communities and make direct cash transfers to the most vulnerable households so they can buy what they need.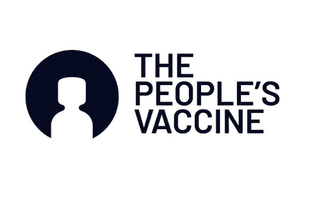 ACT TO PROTECT MAKE SURE THE COVID-19 VACCINES ARE AVAILABLE TO EVERYONE, EVERYWHERE FOR FREE​
By donating today, you can ensure that we can engage with governments and pharmaceutical companies to remove the barriers to increasing vaccine production and ensure access for everyone. Because no one is safe until we are all safe. #PeoplesVaccine