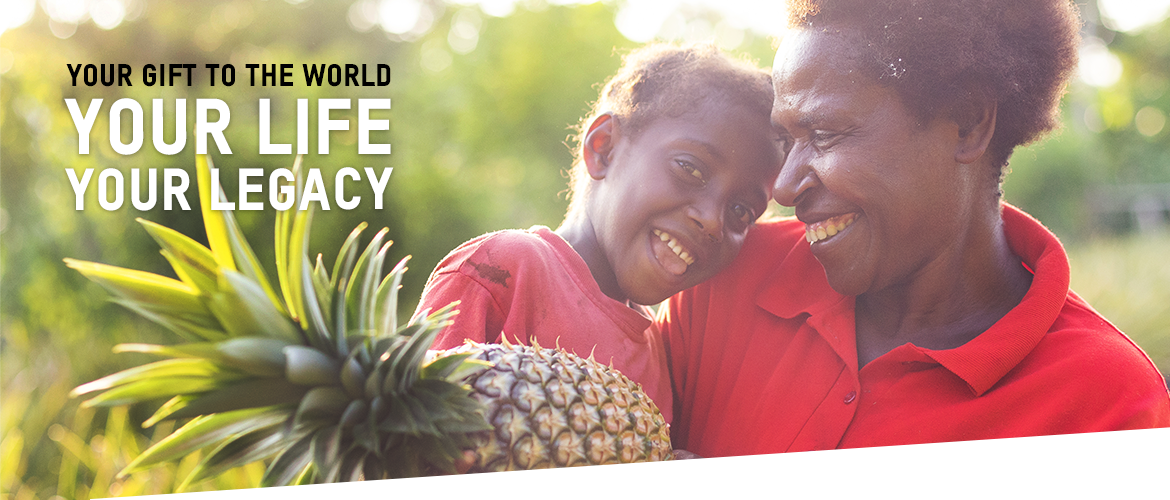 Download a free booklet below!
A bequest is one of the longest lasting and most powerful gifts a person can give, leaving a legacy for future generations.
This special kind of support activates your vision for helping end the injustice of poverty – for the people and for our planet. Whether big or small, a gift in your Will to Oxfam enables you to keep transforming lives and helps us to continue working towards our shared goal of an inclusive and sustainable world for everyone.

This forward thinking support helps us to plan our long-term community development work in the Pacific and South East Asia, to challenge unjust systems and respond to increasingly extreme natural disasters. 
Why do our supporters choose to
leave a gift to Oxfam New Zealand?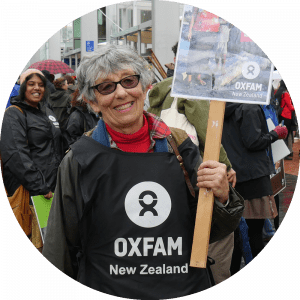 "It's important for me to focus on what I can do and find the right balance. Leaving a bequest to Oxfam is something I know will make a lasting difference for people living in poverty."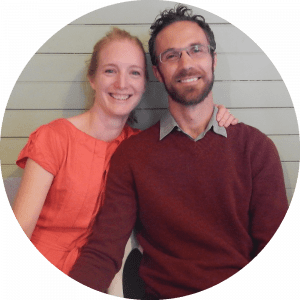 "We decided to support Oxfam because of the focus on the Pacific region…and because it campaigns to address the root causes of poverty (not just the symptoms). It's guided by good values, it delivers a high proportion of fundraising to humanitarian relief, and it's a secular organisation working directly with communities."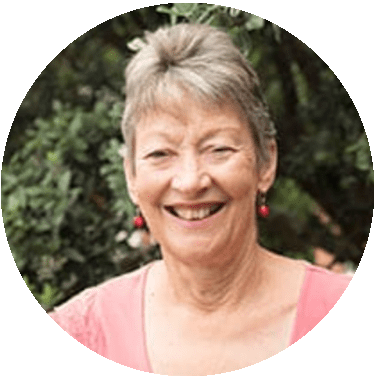 "Oxfam is one of the main charities I support, and I do so because I feel that I want to reach out to the rest of the world who aren't as fortunate as I am to live in a privileged country. Oxfam's values and beliefs fit well with my own."

Read Mary's story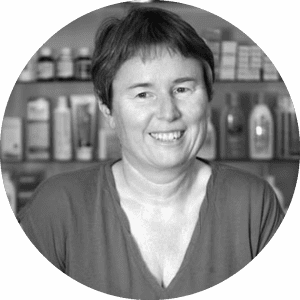 "What I like about Oxfam's work is that it works to tackle the root causes of poverty. When I first started supporting Oxfam, most charities focused on child sponsorship. But I'm more interested in a community wide approach."

Read Paulie's story
Download a free booklet below!