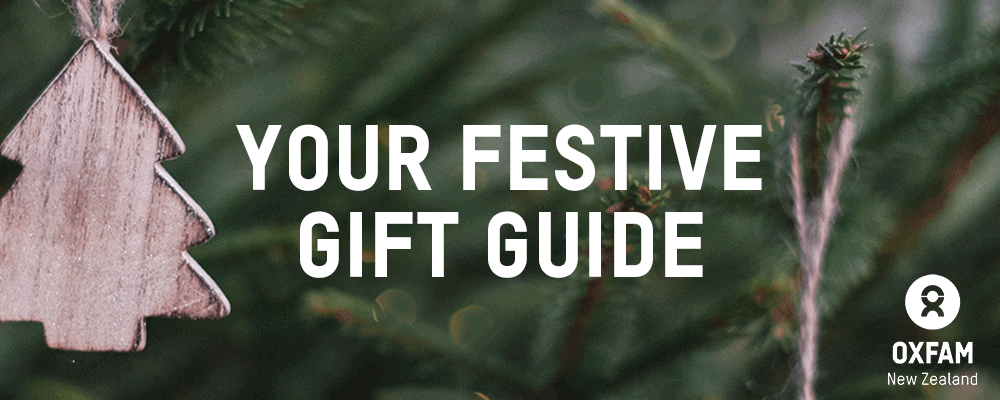 It's that time of year again where you're stuck wondering what to get your friends, family or special someone.
To help you out, we've created a short guide to make your Christmas shopping easier.
What better way to end the year than spoiling your loved ones and doing good at the same time!
Choose a gift that not only makes you happy but also helps others in the Pacific and beyond.
You'll have a range of different cards and causes to choose from our Unwrapped card section this Christmas!
Beautiful minimal ceramics are essential for anyone spending time in the kitchen this summer.
Our range compliments your kitchen, stands out whilst staying beautifully functional.
Just looking at the basket range makes us want to buy them all!
With the different sizes, colours and designs available.
Each basket is equipped to carry all your different needs around the house.
Kids can be difficult to buy for – but with the range of cute, cuddly toys available, you're guaranteed to find a winner!
These are perfect for children of all ages, sizes and interests.
With the busy festive season coming up, it's important to take the time to wind down with a cup of coffee or a hot chocolate.
All our products are Fairtrade and organic certified. Who can say no?