Well-known Kiwis who share Oxfam's values.
Sacha McNeil
Sacha McNeil has been a journalist for 20 years as a broadcast reporter and newsreader. Working across both TVNZ and TV3 she has presented and reported for 3News, Nightline, Firstline, Newshub, Breakfast, OneNews and Tonight. Extensive experience within news has seen her fronting years' worth of high profile breaking news stories from the studio, as well as covering national events such as general elections, Anzac Days and Waitangi days live from the field.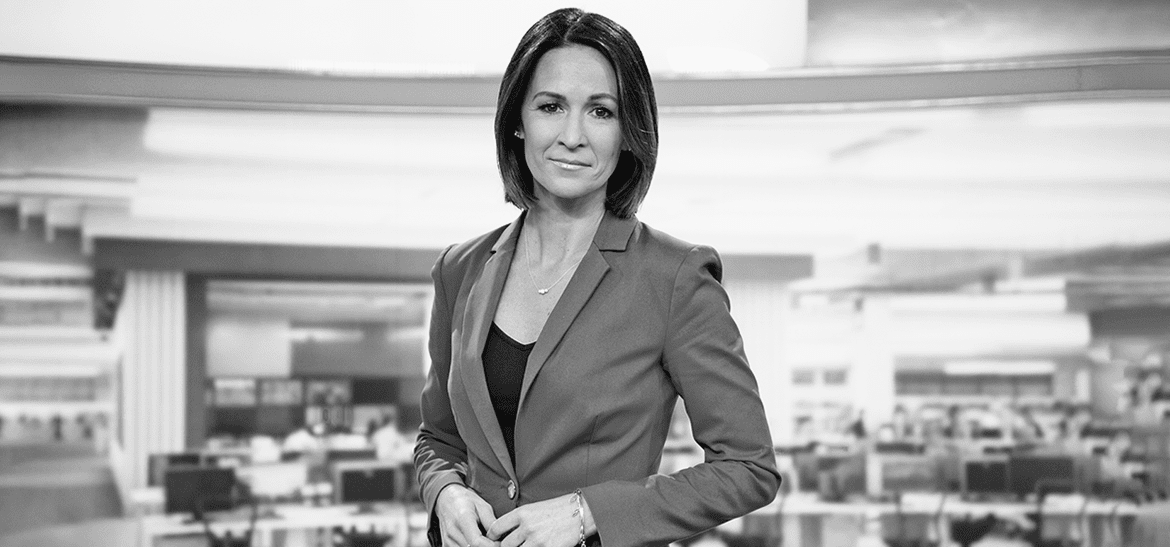 Sacha says some of her most memorable reporting has been working alongside Oxfam Aotearoa, travelling to Vanuatu in 2012 and Tonga in 2014 with the agency where she witnessed first-hand the tangible work Oxfam does to help lift people out of poverty. Since then Sacha has been an avid supporter of Oxfam's work both professionally and personally, fronting Oxfam Aotearoa's Morning Tea campaign in 2014 and speaking at numerous public events on behalf of the charity.
In her spare time, Sacha also works as a speaker and MC. She loves to make, bake, get her hands dirty in the garden and tries to keep up with a very busy daughter and son.