Are you ready for the adventure of a lifetime cycling the Alps2Ocean trail?
This November, join Oxfam New Zealand as we team up with Amnesty International to take on an epic cycle and fundraising adventure together!
Register before 14 February 2021 and receive $100 off your registration fee! Together, with Amnesty International, we are building a group of like-minded people who want to make a difference and #Ride4Rights.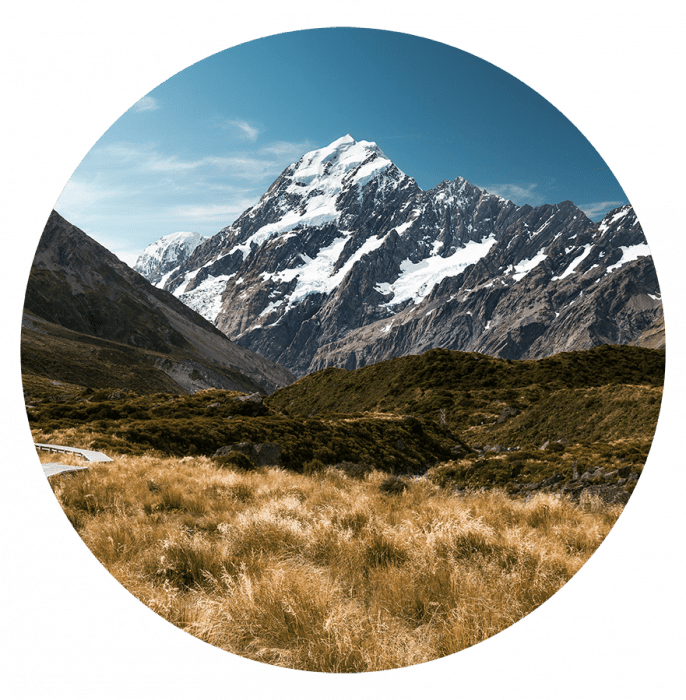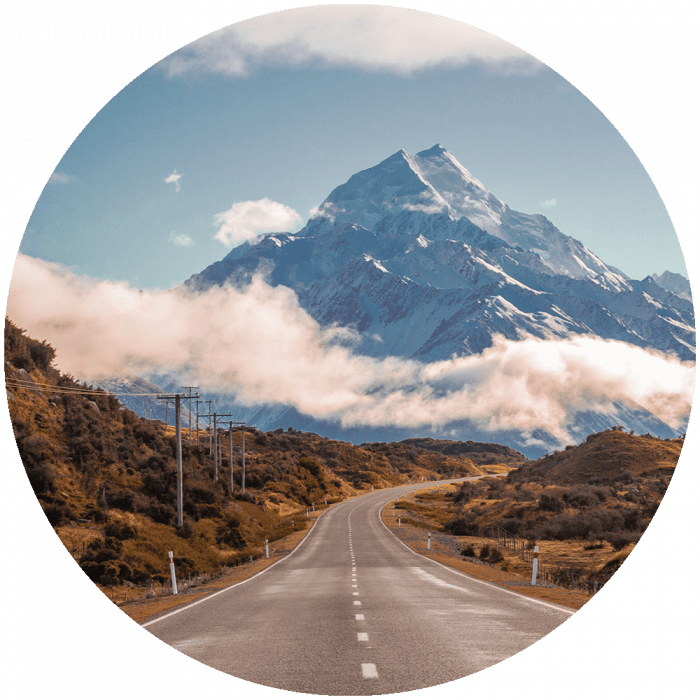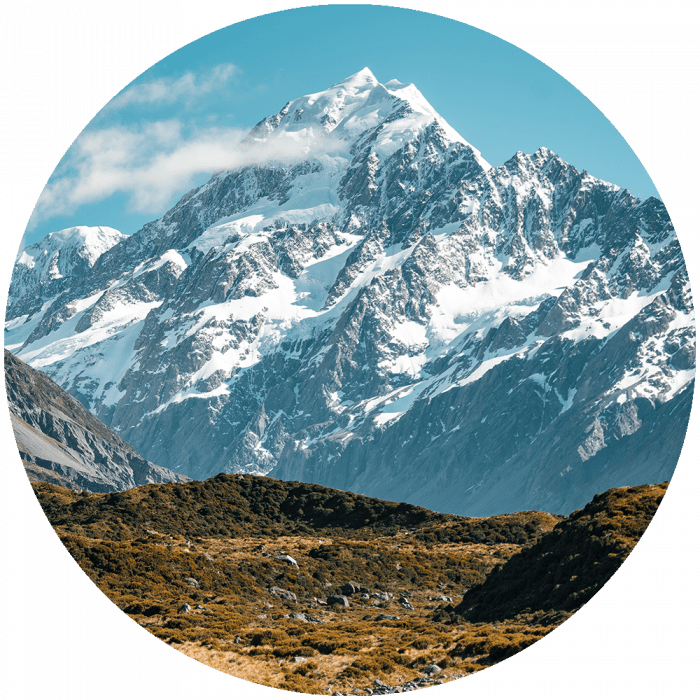 Start your 300km cycle ride at the Southern Alps and journey through the South Island' s spectacular scenery to

the historic coastal town of Oamaru.

Adventure past turquoise lakes, through tussock highlands and rural plains as you enjoy the fresh air.

Get up close and personal with New Zealand's highest mountain, Mt Cook.

Cycle through glacier-carved valleys, discover vineyards you never knew existed, and enjoy the downhill cycle to the glistening ocean.

Fundraise your way and join an amazing group of individuals united by their sense of philanthropy and adventure.
          Will you join us?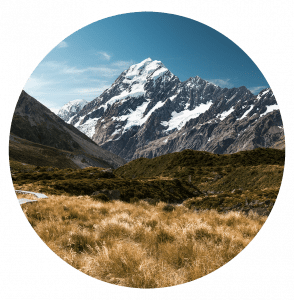 The difference you'll make:
Did you know unsafe water kills more people than wars and other violence? For so many people across the globe, water, sanitation and food are scarce. Not having access to these basic essentials make it difficult for these people to live dignified, healthy lives.
You can make life fairer for everyone and help reduce global poverty. The funds you raise will support sustainable solutions for vulnerable communities across the globe. Each donation to your fundraising page will make a real difference. Here's how!
$25 – Can provide hygiene kits for a family, including water containers and soap.
$55 – Can supply water buckets to prevent the spread of disease.
$122 – Can help young people into dignified jobs with skills and training.
$300 – Can provide children access to safe drinking water at school.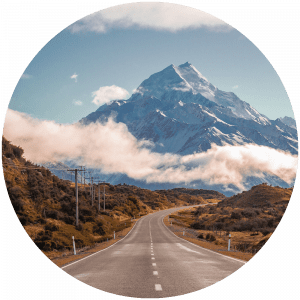 You and Oxfam, tackling poverty together
At Oxfam New Zealand, we believe no one should live in poverty. We work with communities to develop long-term solutions that don't just tackle the symptoms of poverty, but the system.  When you take on this challenge you will be part of a global movement that empowers people to create a future that is sustainable, just and free from poverty. Thank you!