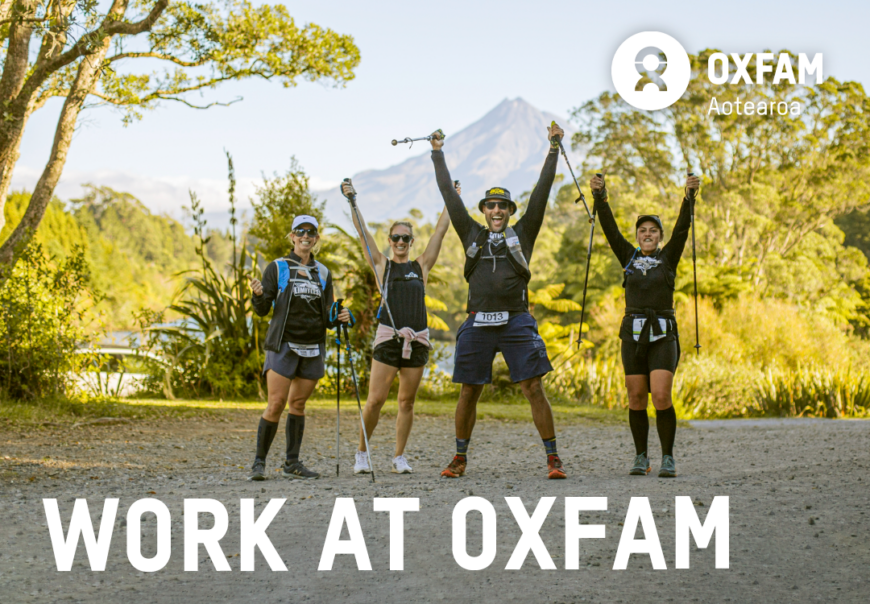 At Oxfam, our volunteers, interns and staff work together to support communities in their efforts to overcome poverty and injustice. We campaign to improve the lives of people around the world.
Opportunities include jobs as well as internships and registrations for the Pacific Humanitarian Register. (This is a pool of experienced humanitarian personnel available to support Oxfam's Country Offices during emergencies).
Check for current vacancies here. Another great option is volunteering, or adding your support to an Oxfam campaign or event.