Donate to a specific appeal
Working together to change lives every day
One in five of the world's people lives without safe water. Two in five lack even basic sanitation. Oxfam supports communities to maintain their own water supplies.
Oxfam's livelihoods programme seeks to help people in poverty have a sustainable livelihood, including making a decent income and living in a safe environment.
Oxfam is working with women across the Pacific and Southeast Asia to bring about positive change to secure their basic human rights.
When disaster strikes, we move quickly to provide life-saving assistance to people in need. We've helped millions worldwide.
Join our call to world leaders, governments, and businesses to play their part in tackling poverty and building a safer, fairer world for everyone.
Stay up to date with our life-changing work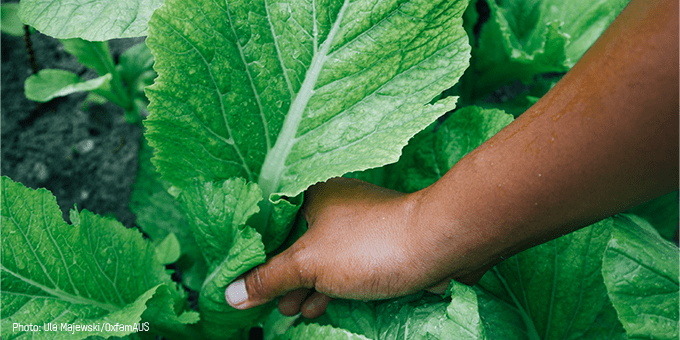 The Emissions Reduction Plan is a hodgepodge of responses from Ministers, some of whom appear to not be grappling with the very real urgency of …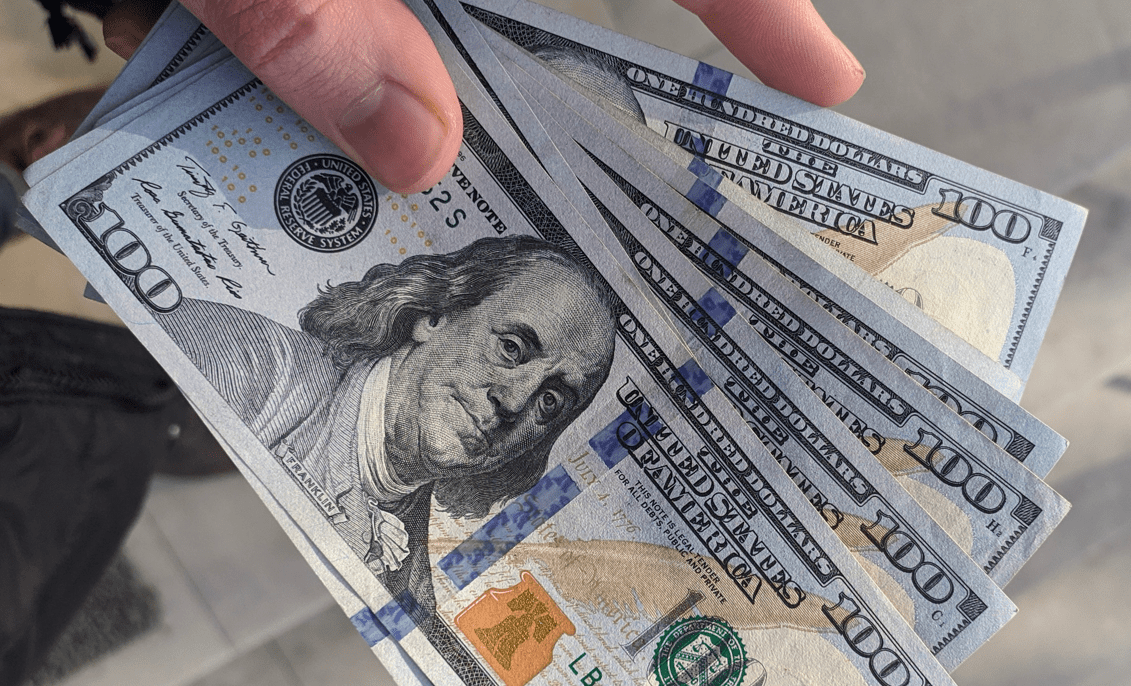 In response to the OECD's tax deal announced today, Oxfam's Tax Policy Lead Susana Ruiz said: "Today's tax deal was meant to end tax havens …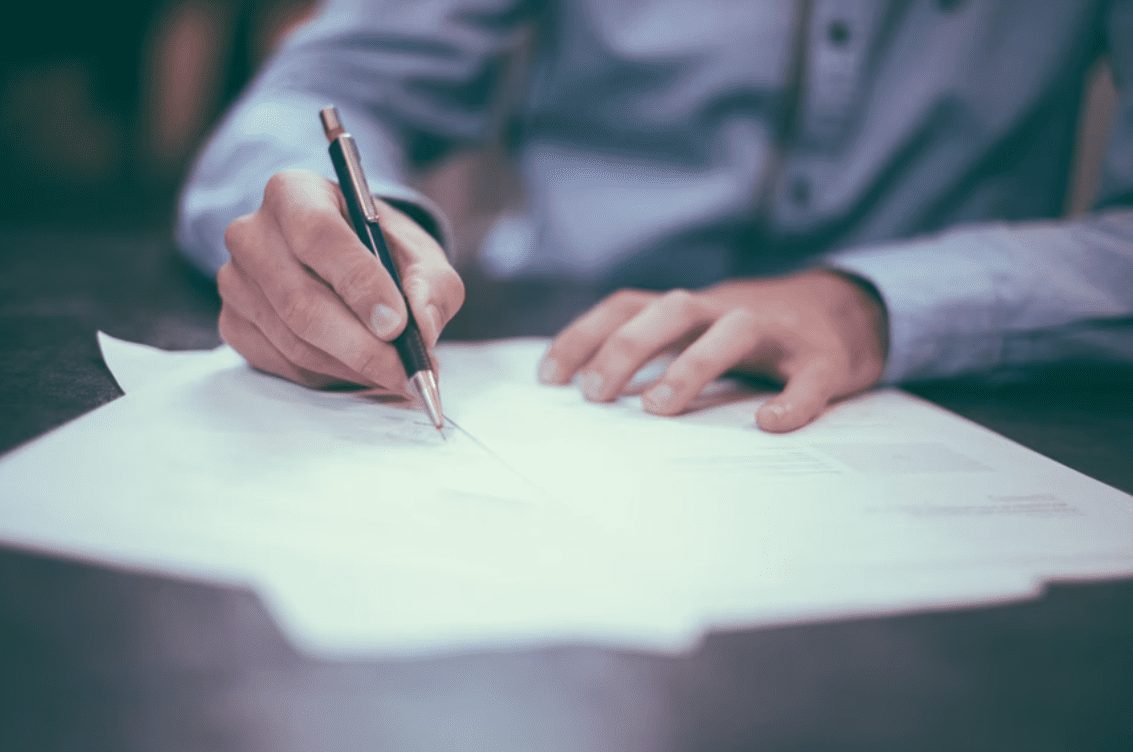 Today, European economic and finance ministers met to approve an update to the EU's list of tax havens. This comes in the midst of the …
Stories from our volunteers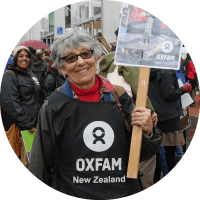 Diana Auckland



It's important for me to focus on what I can do and find the right balance. Leaving a bequest to Oxfam is something I know will make a lasting difference for people living in poverty.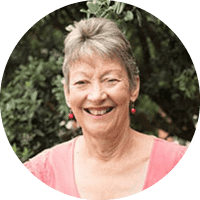 Mary Auckland



Oxfam is one of the main charities I support, and I do so because I feel that I want to reach out to the rest of the world who aren't as fortunate as I am to live in a privileged country. Oxfam's values and beliefs fit well with my own.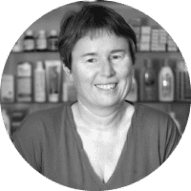 Pauline Dunedin



What I like about Oxfam's work is that it works to tackle the root causes of poverty. When I first started supporting Oxfam, most charities focused on child sponsorship. But I'm more interested in a community wide approach.