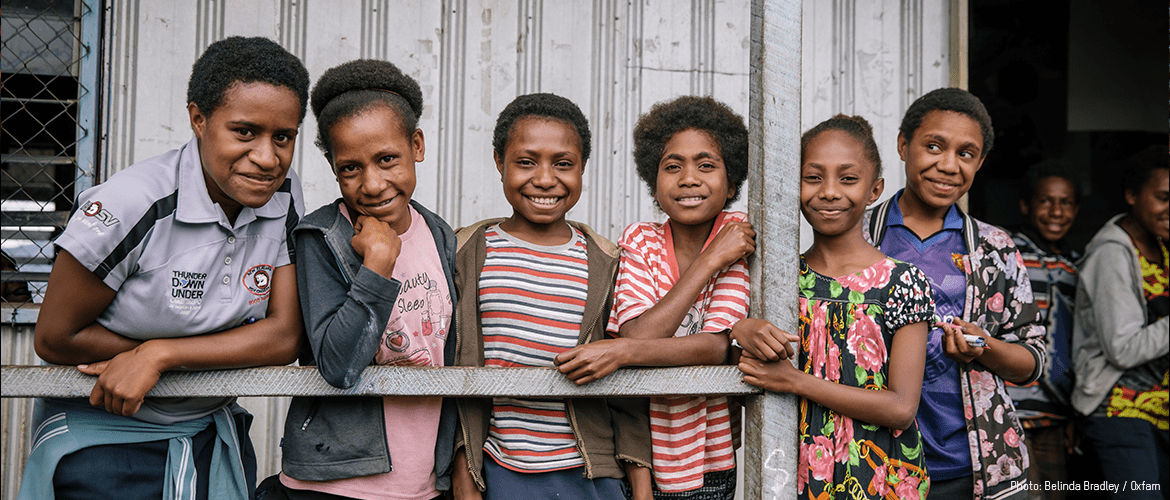 Do you want your donations to go even further?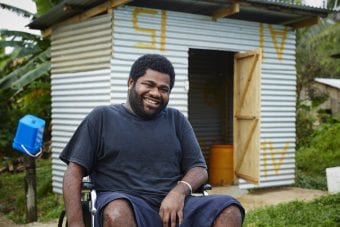 Did you know that your donations are tax deductible? Claiming your tax and donating it back to Oxfam is a fantastic way to make your donation go further. Should you choose to donate your year-end tax credit to Oxfam, you can be assured that your kind gift will be used where it's needed most, helping ending poverty & inequality.
However, the majority of our supporters are not getting the most out of their donations every year. 
Could this be you?
Are you leaving your charity tax rebates unclaimed?
Did you know? Donations to Oxfam are eligible for a 33.33 percent tax rebate from the Department of Inland Revenue (IRD). Yet, half of all donations made to New Zealand charities are left unclaimed.
Making it easier to claim your charity tax rebate..
Our new partnership with Fund a Future means you won't have to worry about filling in forms anymore… When you sign up, Fund a Future will claim your charity tax rebate for you, on your behalf!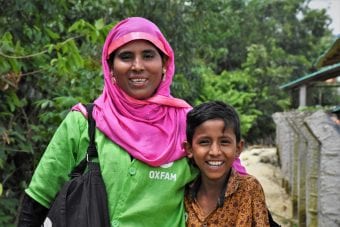 So how does Fund a Future work?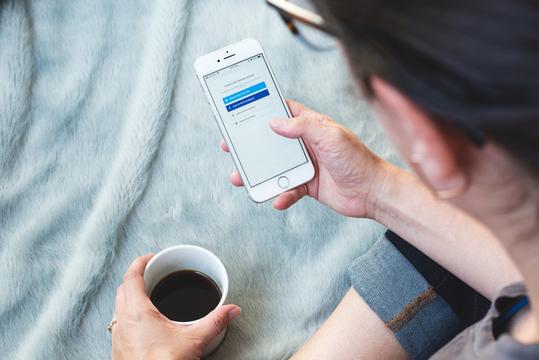 Tell Fund a Future who you've donated to in the last 4 years. They will collect the receipts for you.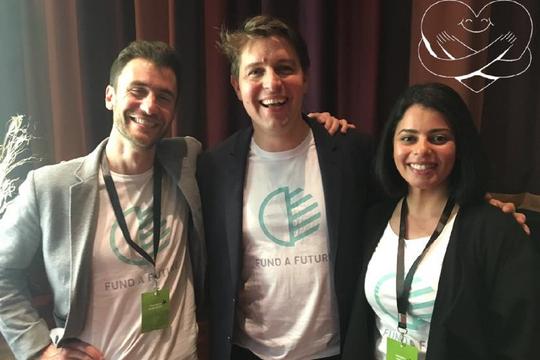 They make the claim.


Fund a Future is authorised by IRD to claim your charity tax rebate on your behalf.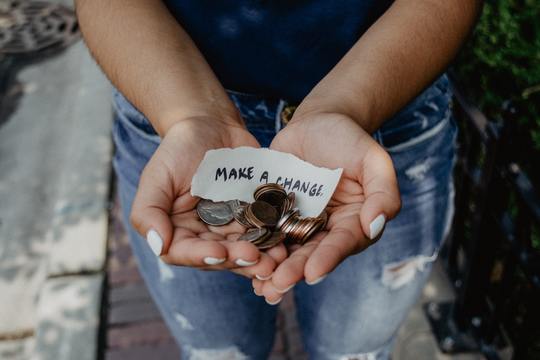 You get your rebate.


During the sign-up process you can choose whether to regift or keep your rebate. 
Want to claim your rebate the old-fashioned way?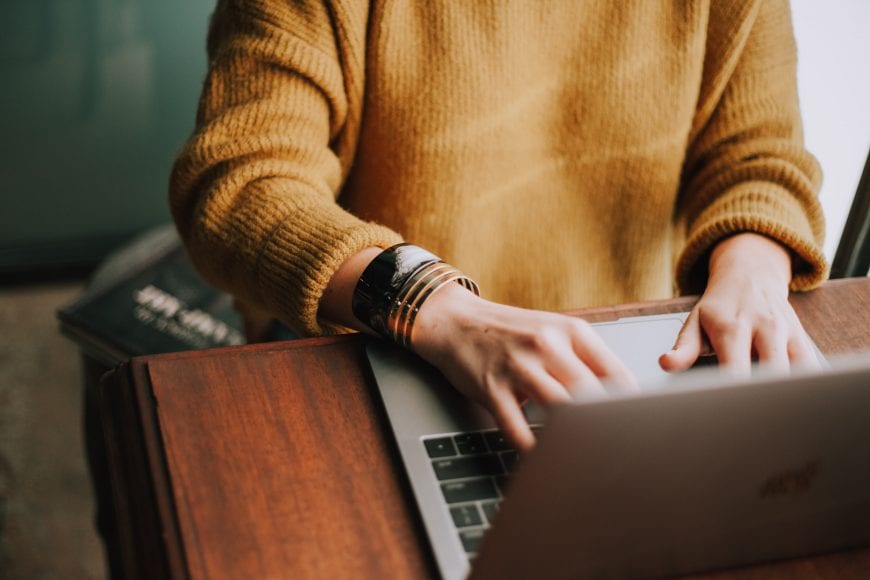 1. Complete tax form IR526
Check your details and IRD number are correct as well as your donation details. Be sure to sign the form and attach all donation certificates. Download form here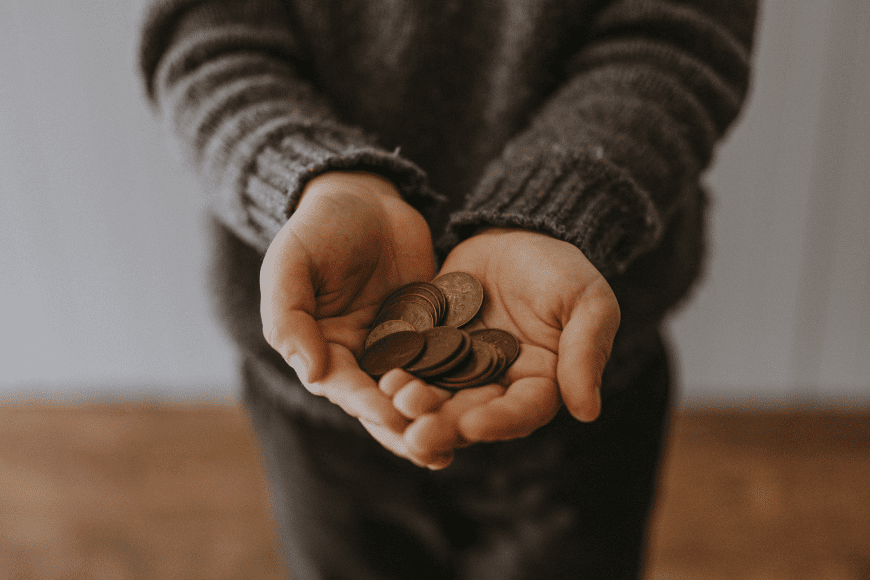 2. Donate your rebate back
Many Oxfam donors choose to give their rebate back to our organisation. Complete Box 9 with our info: ANZ Bank 01-0202-0117805-04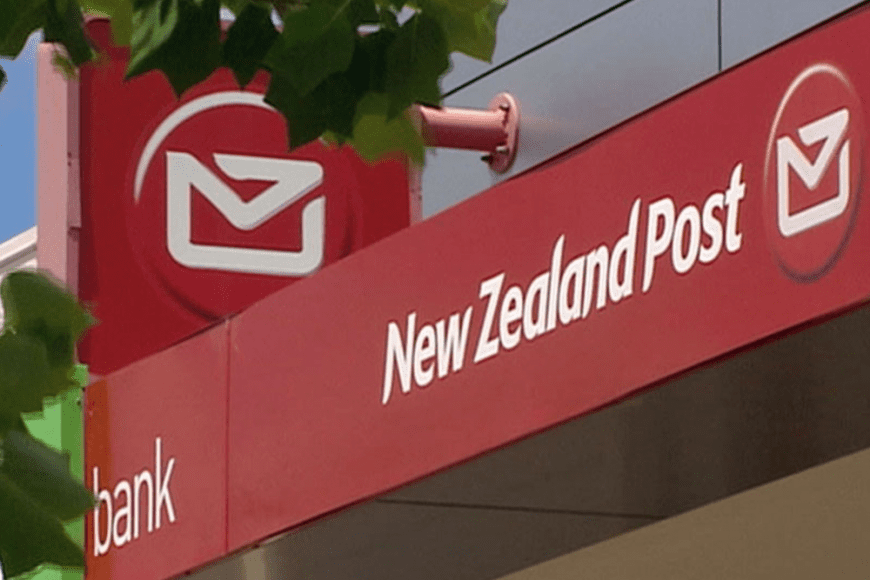 Post your tax claim form back to: Inland Revenue Department, PO Box 39090 Wellington Mail Centre Lower Hutt 5045. You can contact the IRD here.
Other ways to donate your tax back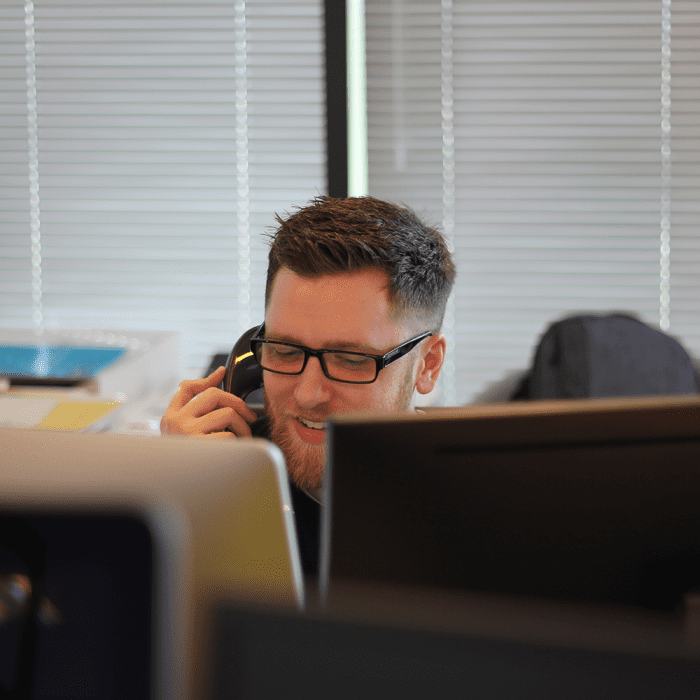 By calling us on 0800 600 700 or + 64 9 355 6500 between 9am to 5pm to donate over the phone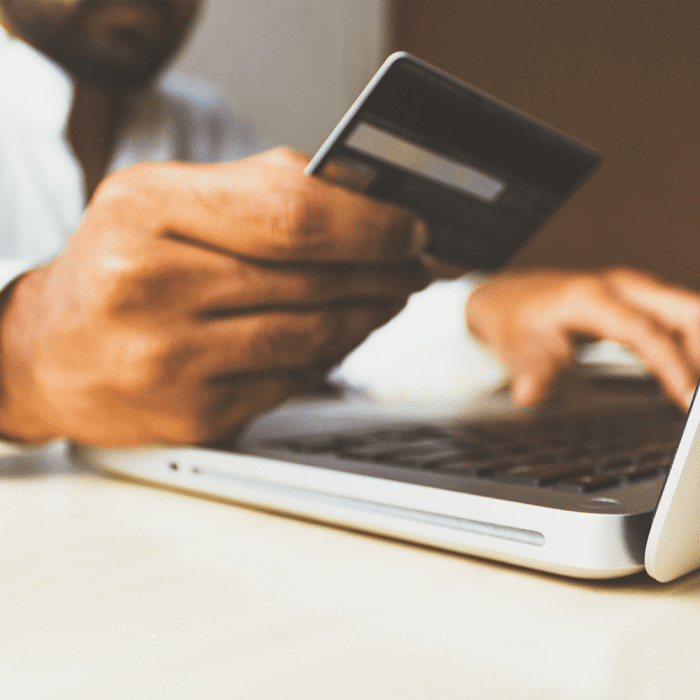 Account Number: 01-0202-0117805-04
Account Name: Oxfam NZ
Particulars: 'Your Name'
Code: Your supporter number (if you know it), otherwise first part of your mailing address or email
Reference: Tax Credit
To ensure we can send you a tax receipt for your donation (so you can claim another tax credit next year!), please email Oxfam@oxfam.org.nz to let us know your name, address and amount after you've made the deposit.
Thank you for this amazing extra gift!