Join our campaigns to be the change you want to see.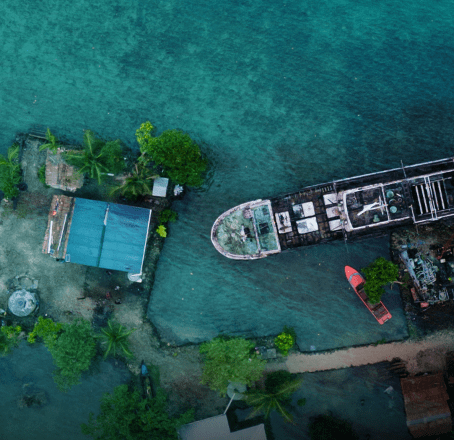 The Government and Climate Change Commission are currently being sued for errors in Aotearoa's recommended climate action. We can use this ​court case to send a powerful message about why keeping to 1.5 degrees is so important, and what's at stake.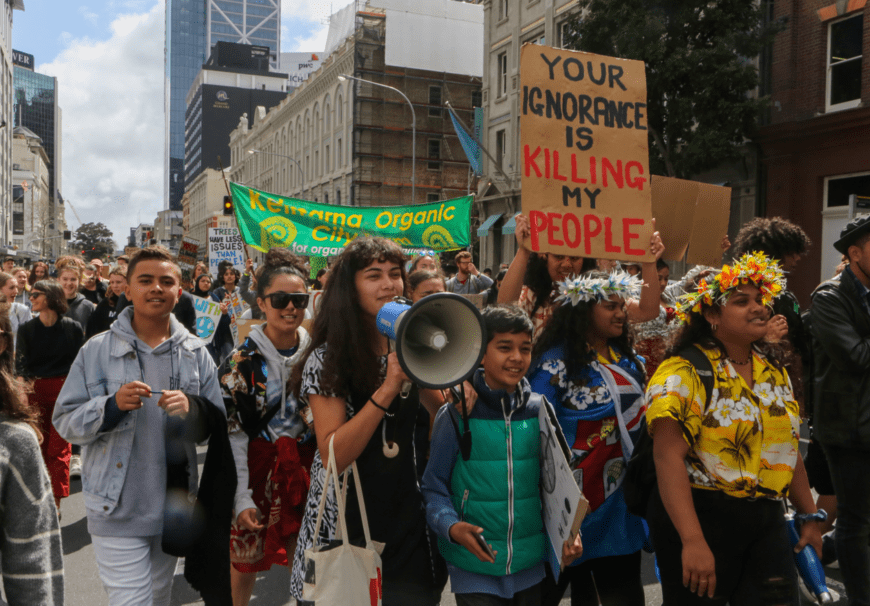 Climate breakdown is pushing millions of people into hunger and hardship. Join us to help Aotearoa cut climate pollution fairer and faster.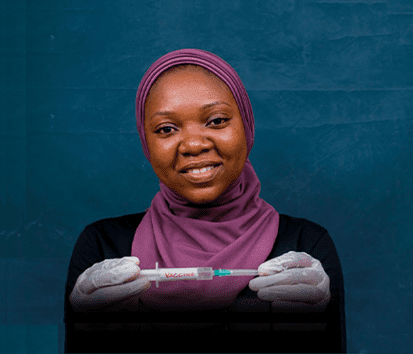 No one is safe from Coronavirus until everyone is safe. But pharmaceutical patents stand in the way. Join the fight to end vaccine monopolies and ensure a people's vaccine, not a profit vaccine.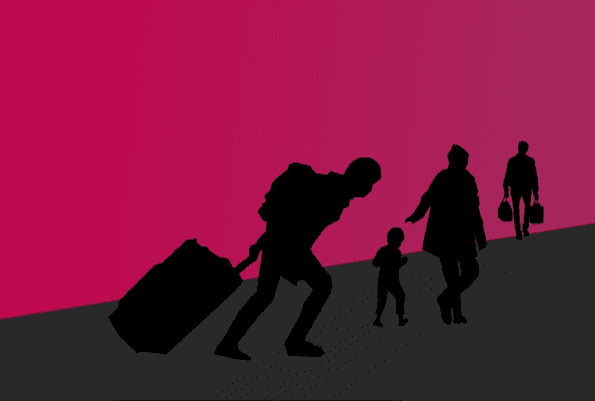 The New Zealand government can extend kindness beyond our borders, and support more people stranded in the largest humanitarian crisis in the world.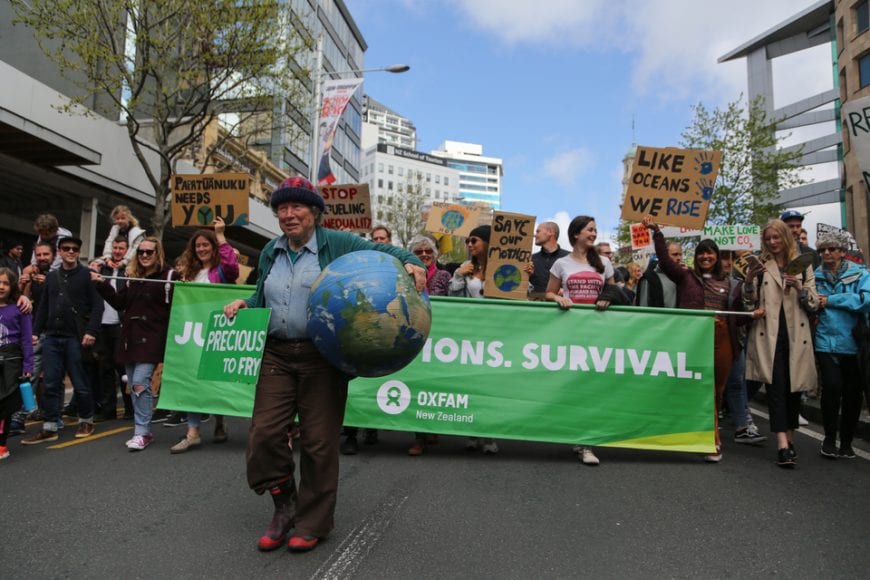 If we use our collective power, we can make real the vision of a world without poverty, and shift the window of what's politically possible.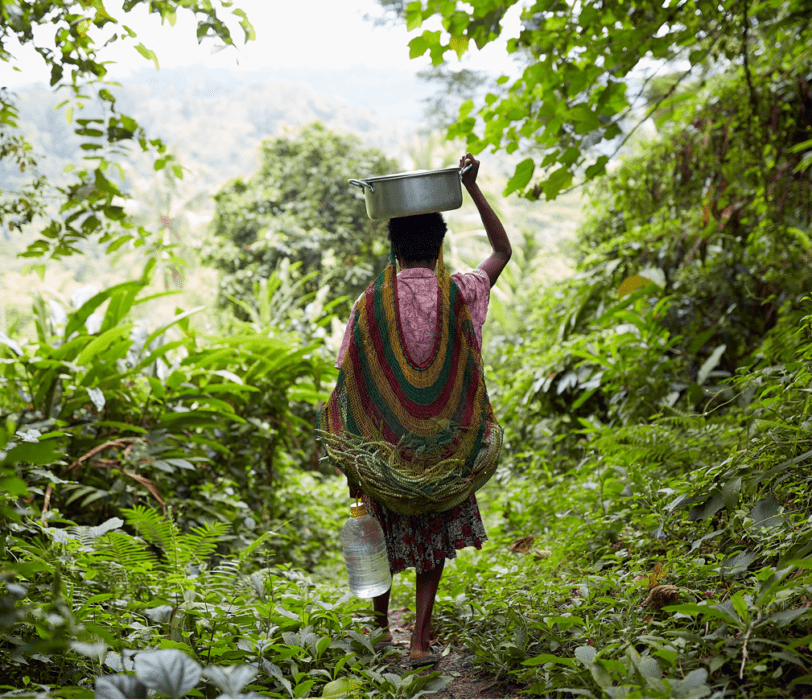 Learn more about how we've created change together in recent years.