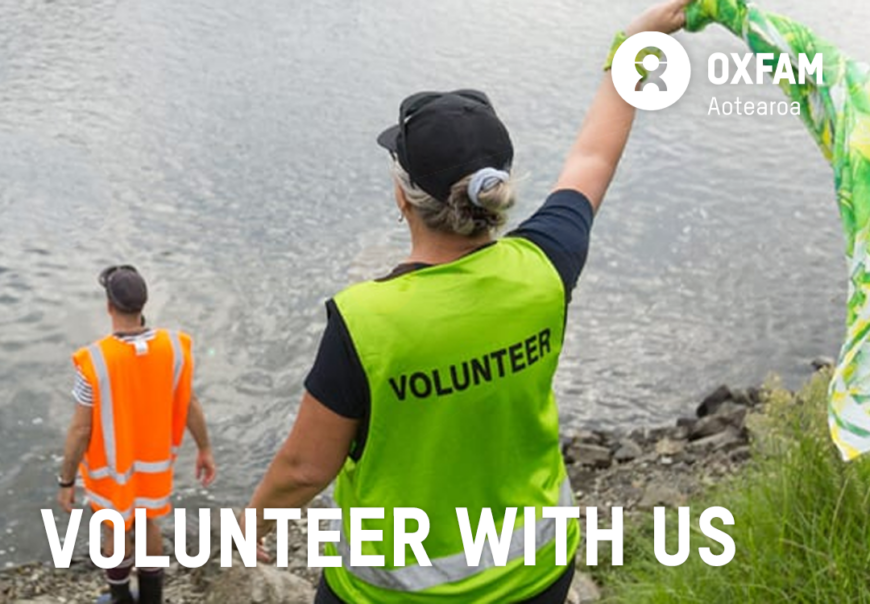 Your time, skills, energy and experience can do a world of good.
As a volunteer, your time, energy and experience can help Oxfam to achieve our goals.
Volunteering at Oxfam is a unique opportunity to gain and share skills in a range of areas. The majority of our volunteers are based at our Auckland office supporting Oxfam with a variety of tasks. Read one Oxfam volunteer's story here.
Your hours can be flexible and you don't have to commit to a long-term position. Volunteers are often needed to help out during busy times, such as during events like Oxfam Trailwalker.