Oxfam Aotearoa has met all the standards and expectations of corporate governance, transparency, accountability, and good practice, as outlined in the Council for International Development's Code.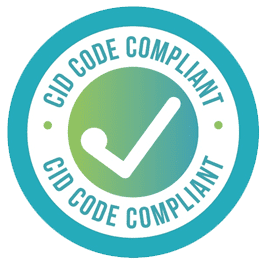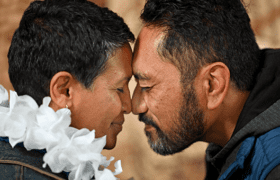 In supporting self-determination of tangata whenua, we want a meaningful and committed relationship that better informs how we work together with partners and colleagues elsewhere in the world on their own mana motuhake journey.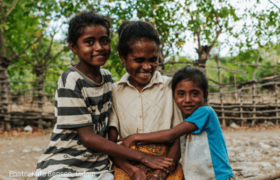 Oxfam Aotearoa's work is made possible by a network of people committed to Oxfam's vision.