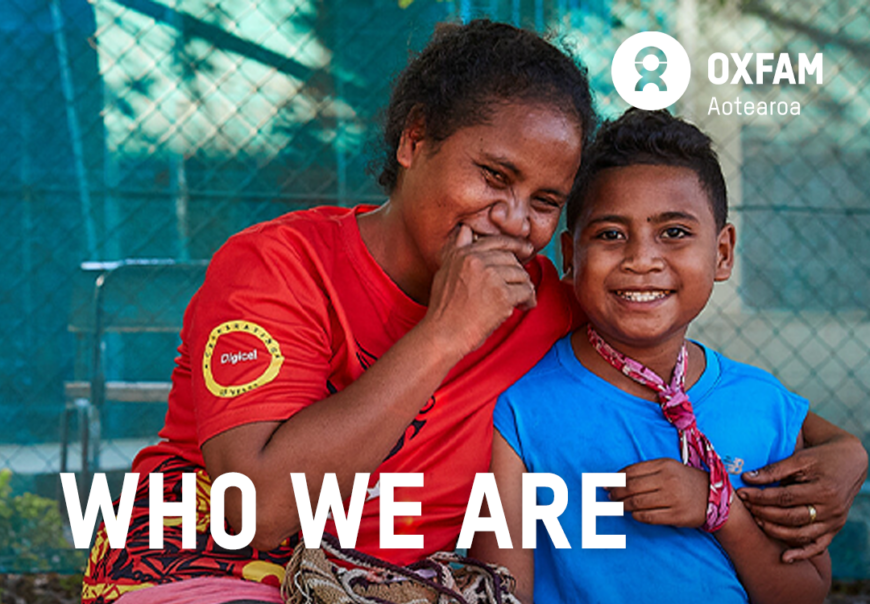 Our work is made possible by people committed to Oxfam's vision.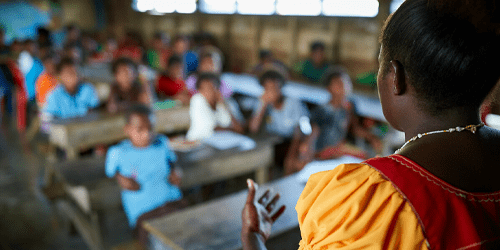 Get to know the team of leaders who shape Oxfam Aotearoa's work tacking inequality across the Pacific and the world.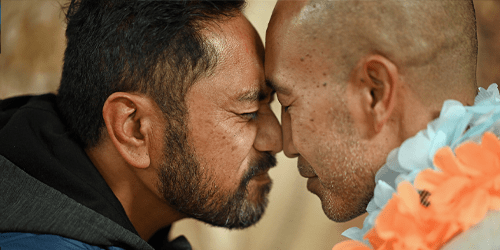 The Board leads the vision, mission and core values of Oxfam Aotearoa, ensuring the organisation is strategic and effective.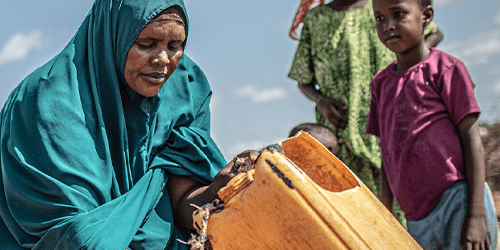 Oxfam Aotearoa is part of Oxfam, an international confederation working to end injustice across the world.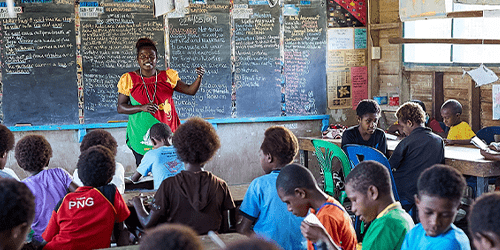 The Oxfam Partnerships Committee provides a quality assurance function and supports the quality of programmes.