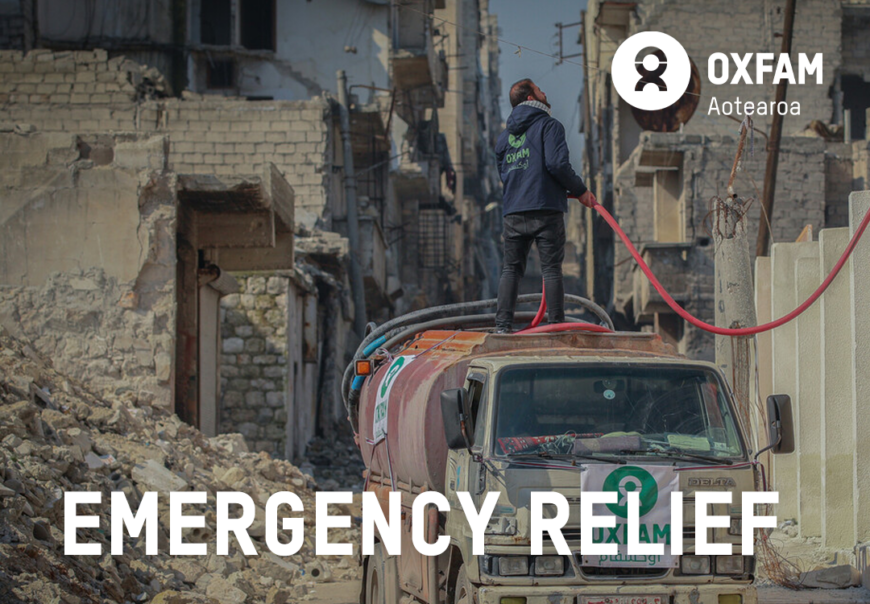 Together, we can save lives and help communities rebuild.
Each year more than 30 million people flee their homes or lose their livelihoods as a result of conflict and natural disasters. We believe everyone has a right to a warm, safe and secure home – and we know you feel the same.
Oxfam is one of the world's leading providers of humanitarian aid in emergencies, with well-recognised expertise in clean water, sanitation, public health, food security, and the protection of civilians. We have a strong reputation for scale, speed, and innovation.
Oxfam responds directly wherever there is a widespread threat to life, health, and livelihoods. And we stay for the long-term to rebuild lives and reduce the risk of future disasters. With your help, we have launched rapid responses after tropical cyclones, earthquakes and volcanoes, such as the earthquake in Turkey and the tsunami in Tonga. We also support those who have been displaced by conflict, such as we are seeing in Myanmar, Afghanistan and Ukraine.

Because of our generous supporters, Oxfam has been able to help over 247,000 people in Pakistan who were impacted by catastrophic flooding in 2022.
Throughout the response, Oxfam has distributed over 48,000 supply kits containing essential items. When Oxfam started its emergency response to the flooding in Pakistan, it instantly became clear that a key focus would be protection from the upcoming harsh winters.
Rehmat Khatoon, a 67-year-old widow, said "When the floods hit us, my son immediately came to my rescue and carried me on his shoulders through the murky water. At that point of time, all we thought about was our lives. Who had time to think about the warm bedding we were leaving behind? Today after almost three months since the floods, It gets so cold at night and I can feel the chilly wind passing through my bones." Oxfam has provided over 6,000 winter kits containing essentials like blankets, floor mats, sheets, and warm clothing to help families get through the cold winter.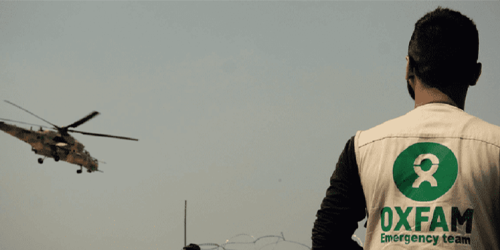 Each year more than 30 million people flee their homes or lose their livelihoods as a result of conflict and natural disasters. 
Emergency funds are crucial for Oxfam to act quickly whenever disasters occur around the world. With your help, we can launch a rapid response after tropical cyclones, earthquakes or human-made accidents.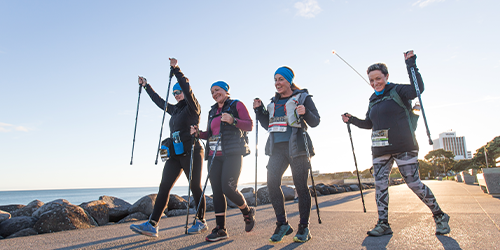 Fundraising is a great way to make a difference. 
When you raise money for Oxfam, you're also raising awareness about injustice, climate change, and poverty. And when people donate to your fundraiser, it can be an important first step for them to take further action.