A gift in your will leaves a legacy for future generations.
The power of your gift
Your Will is a testament to what you believe in and it can create lasting change.  

A bequest is one of the longest lasting and most powerful gifts a person can give, leaving a legacy for future generations. This special kind of support activates your vision for helping end the injustice of poverty – for the people and for our planet. 

Whether big or small, a gift in your Will to Oxfam enables you to keep transforming lives and helps us to continue working towards our shared goal of an inclusive and sustainable world for everyone.


Much of our work has advanced to where it is today thanks to supporters like you leaving a gift in their Will. This forward-thinking support helps us to plan our long-term community development work in the Pacific and South East Asia, to challenge unjust systems and respond to increasingly extreme natural disasters. 
How to leave a gift in your Will
Having a valid Will means that what you own and leave behind, goes directly to the people and causes you care most about. If, like many of our supporters, you choose Oxfam, we want to say a heartfelt thank you!
Download our Gifts in Wills brochure here.
Learn more about how to leave a gift in your Will ...
If you haven't yet written a Will, we know that you'll want to think of your loved ones first. However, we truly appreciate that you might also consider leaving something for some of the world's most vulnerable people. It doesn't take long to change the world – a simple Will can take as little as an hour to write.
We suggest that you speak to a solicitor to make sure that your wishes can be carried out in the way you would like. We're also always here to answer any questions you may have about including a gift to Oxfam Aotearoa.
There are a number of ways to support our work through your Will. You can:
Include a percentage of the remainder of your estate (known as the residue). After you have provided for your friends and family, even a small percentage, such as 5% or 10%, will make a huge difference. This type of gift won't lose its value over time.
Nominate a percentage of your estate you would like Oxfam to receive (from 1-100%). This gift will also keep its value over time.
Leave a specific amount of money, real estate, shares etc. to Oxfam. (This is known as a pecuniary bequest).
WORDING FOR YOUR WILL.
Below is the most effective wording for including a gift to Oxfam Aotearoa in your Will. Please feel free to take this with you when you visit your solicitor.
"I give, free of all duties and taxes * _________  to Oxfam Aotearoa  (Charity Registration no. CC24641) for its general purposes. An authorised receipt from Oxfam Aotearoa will be a sufficient discharge for the executor(s) or trustee(s)."
*insert either:
The whole (or ...%) of the residue of my estate.
The whole (or ...%) of my estate.
The sum of $ (amount).
Details of a particular asset (such as shares or property)
Already have a Will? If you already have a Will and would now like to include a gift to Oxfam, all you have to do is make a "codicil". If you wish, please take a copy of our wording with you next time you see your solicitor and they can simply update your existing Will for you.
OUR PROMISE TO YOU
Leaving a gift in your Will to Oxfam is one of the best ways to support our work. 
In return, we promise you that...
Every dollar you give will be stretched as far as possible. We will spend your gift efficiently and cost-effectively so it has the most impact.
We know that your decision is yours alone and that circumstances can change. You may, of course, change your mind about your gift to Oxfam at any time in the future.
We will respect your privacy. We'd love to hear if you've chosen to include us in your Will but you don't have to tell us. If you do choose to let us know, we'd really like to say thank you.
We'd also like to give you the choice about how we contact you in the future. That way we can keep you connected to the life-changing work your gift will make possible.
We will remain transparent and accountable. You can read our annual Impact Reports on our website.

We are always here. Please get in touch if there is anything you want to know about your gift to us, or the communities you are helping to thrive. For a confidential conversation, please contact Bryony, our Gifts in Wills Executive on 09

355

7415 or via email at bryony.greenhalgh@oxfam.org.nz Or you can contact the office - 0800 600 700 or email

oxfam@oxfam.org.nz

.
Meet our supporters and hear their stories
When you include a gift in your Will to Oxfam, you join a group of our most loyal and valued supporters. Meet our supporters – people like Nick and Renay, Diana, Mary and Pauline – and find out why they have chosen to remember Oxfam Aotearoa with a gift in their Will.

In Remembrance: You can also visit our blog to read about Eileen, a cherished supporter who left a gift in her Will to Oxfam Aotearoa and changed many lives through her kindness. 
Get in touch!
If you have questions about leaving a gift in your Will, would like help setting up a bequest, or would like to notify us that you have included Oxfam Aotearoa in your Will.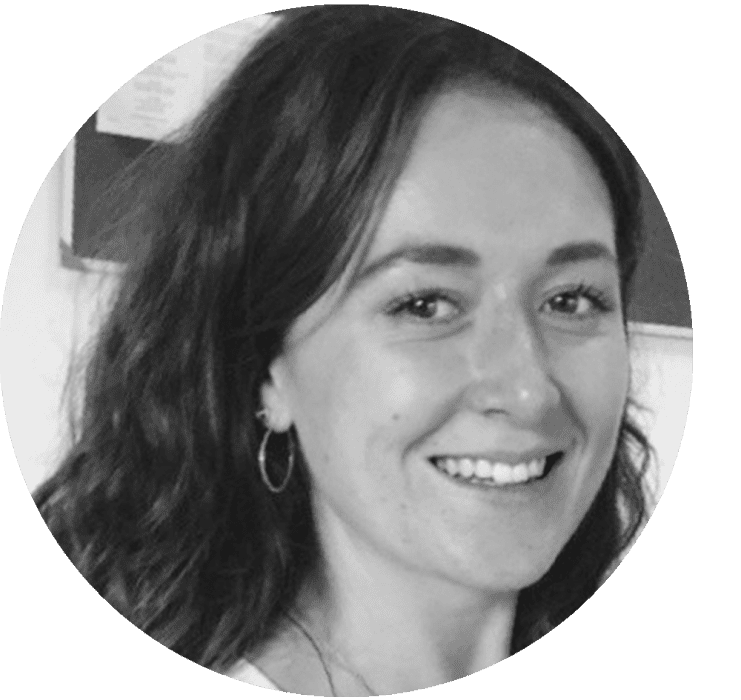 We would love to hear from you and will be happy to answer any questions you or your family may have. You may also like to read our bequest booklet for more information.

Please Contact: Bryony, our Oxfam Aotearoa Gifts in Wills Executive.
Phone: 093557415
Toll Free: 0800 600 700
Email: bryony.greenhalgh@oxfam.org.nz
Alternatively, please pop your details in the box below and Bryony will be in touch as soon as possible. 
Thank you for being part of our journey for positive change. Without you, our lifechanging work simply wouldn't be possible.