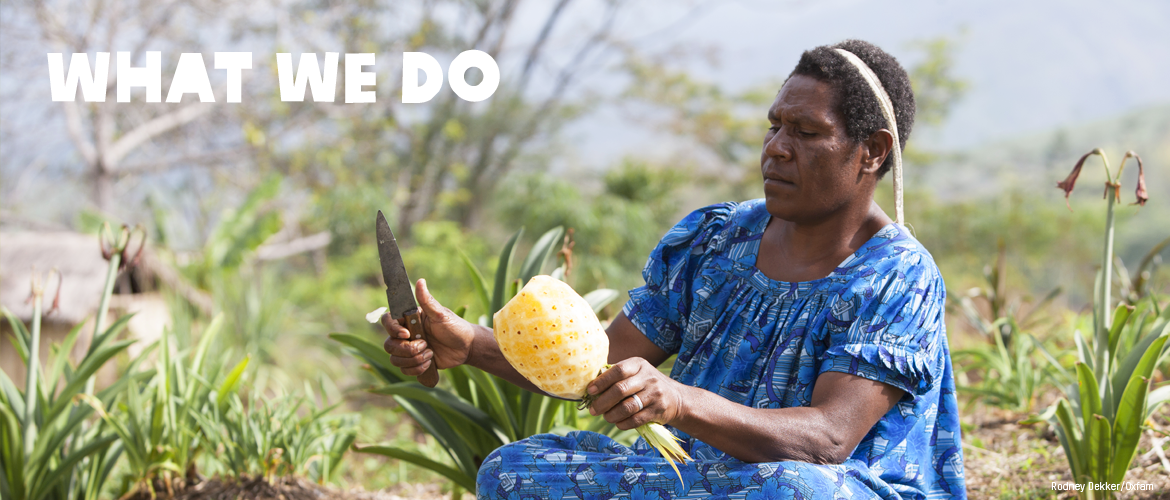 Mobilising the power of people against poverty.
We believe poverty is wrong, and that it is not an inevitable fact of life. We help people build better futures for themselves, hold the powerful accountable, and save lives in disasters. Our mission is to tackle the root causes of poverty and injustice and create lasting solutions.
Oxfam New Zealand's work focuses on the Pacific countries of Tonga, Vanuatu, Papua New Guinea and Timor-Leste, as well as Bangladesh in South Asia. 
Oxfam has 75 years of experience. Last year we worked with 3,624 partner organisations in more than 90 countries. We know what it takes to end poverty and we are mobilising people and resources worldwide to make it happen. In 2017-2018 we spent $1.14 billion and reached more than 22.2 million people (more than half of them women) in our long-term development and humanitarian assistance programs.