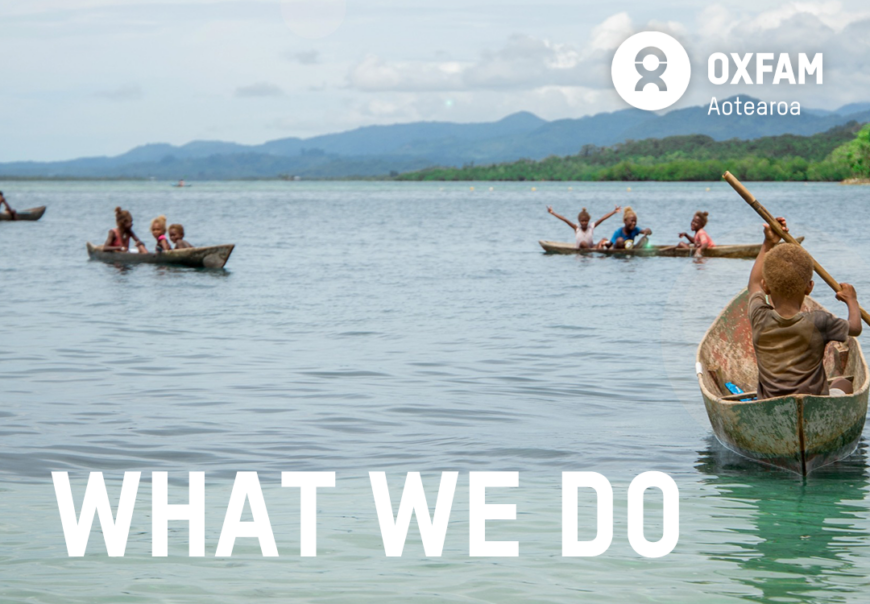 Mobilising the power of people against injustice.
CHALLENGING GLOBAL INEQUALITIES
There are many injustices that cause poverty and inequality around the world. Our work is focused on the unjust global systems that keep people trapped in poverty, despite their incredible resilience and drive to change things.
Our priorities are climate justice, gender justice and economic justice – ensuring that those on the frontlines of climate destruction have the resources they need to adapt, that women and girls have equal rights and opportunities, and that economies work for all, not some.
At Oxfam Aotearoa, our work focuses on the Pacific countries of Fiji, Papua New Guinea, Samoa, Solomon Islands, Tonga, Tuvalu, and Vanuatu, as well as Laos, Timor-Leste and Bangladesh.
We believe that we can only bring about lasting solutions to the injustice of poverty by joining our efforts and expertise with others. For that reason, we work together with more than 4,100 partner organisations, as well as allies and communities in 87 countries. Collectively, we reached more than 25 million people worldwide in 2021 (54% of whom were women and girls), through our long-term development, advocacy and emergency programs.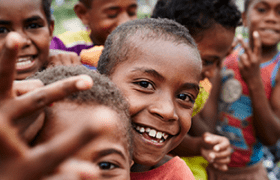 Oxfam is a worldwide development organisation that mobilises the power of people against injustice. Oxfam Aotearoa plays a vital role in this work.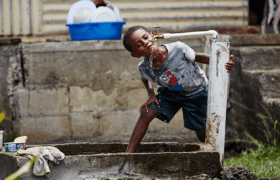 At Oxfam Aotearoa, our work challenges the underlying causes of poverty and injustice through long-term development programs, advocacy work and emergency relief.