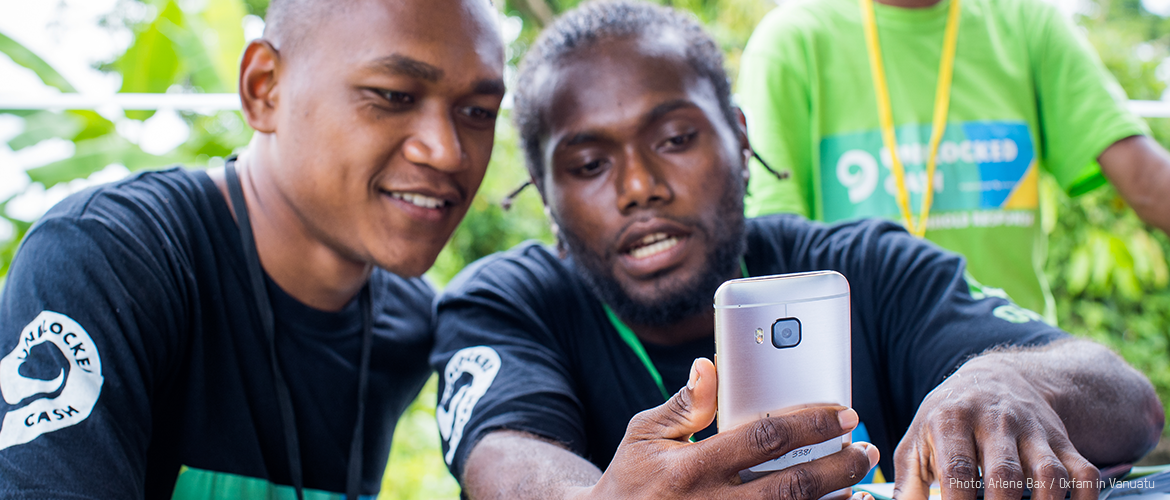 Your privacy is important to us.
At Oxfam, we rely on the generosity and support of private individuals like you to carry out our vital work to challenge poverty and injustice. We respect your right to privacy and your right to view and update the information we hold. That is why we want to be completely transparent about why we need the personal details we request when you support us and how we will use them.
Oxfam Aotearoa is committed to protecting your privacy when you visit our sites or contact us, and will ensure we handle your personal information in full accordance with the NZ Privacy Act 2020 and our Privacy Policy.
We collect personal information from you, including your:
 Name
 Contact information
 Location
 Computer or network address (to help ensure we are safely corresponding with legitimate supporters)
 Interactions with us (in person, by phone, by post or on-line)
 Giving and purchase information
We collect your personal information to correspond with you by letter, email, text, social media or phone in order to:
 Engage with you about your purchases or gifts and / or the advocacy actions you have taken, including the impact they are having
 Inform you about ways you can continue or increase your support or activities to challenge poverty and injustice
 Engage with you about any events/fundraisers/advocacy actions you may wish to participate in
You can choose what type of communication you would prefer to receive and you can opt out of marketing communications from us at any time. We keep your information safe by storing your data securely and only sharing extremely limited data with external service providers for Oxfam related work only. We do not allow these organisations to use your data for their own purposes or disclose it to other third parties without our consent. Oxfam will not, under any circumstances, share or sell your personal data with any third party for their own marketing purposes, and you will not receive marketing from any other companies, charities or other organisations as a result of giving your details to us.
You have the right to ask for a copy of any personal information we hold about you, and to ask for it to be corrected if you think it is wrong. If you'd like to ask for a copy of your information please contact us at oxfam@oxfam.org.nz or 0800 600 700 / +64 9 355 6500.
Please read our full Privacy Policy for full details on how we handle and protect your data.
Thank you for supporting Oxfam.
This privacy statement was last updated 29 November 2022.