The Executive Leadership Team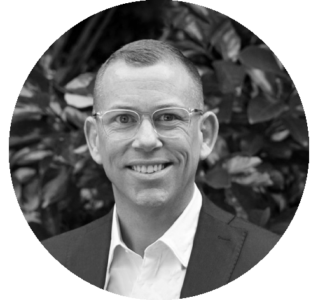 Kaiwhakahaere Executive Director: Jason Myers
Jason is the Executive Director of Oxfam Aotearoa. In this role, he has overall responsibility for the delivery of Oxfam's strategic and operational plans. He returned to Oxfam as no stranger, having been the Director of Advocacy and Campaigns from 2014-2016.
Outside of his relationship to Oxfam, Jason's career has spanned academia, public health, and international development. He completed a Health Geography PhD at the University of Auckland before leading a palliative care research project at University College London as part of post-Doctoral study.
Jason's other main employer has been Burnett Foundation Aotearoa (formerly the New Zealand AIDS Foundation). He started out his working life as a Policy Analyst and moved through several roles, including managing an International Development programme in the Pacific from 2012-2014. After leaving for his first stint at Oxfam, Jason returned to NZAF as Chief Executive 2016-2022. Over his six years in the role, his achievements were many. He led a transformational change in strategic approach that subsequently saw some of the lowest numbers of annual new HIV infections in recorded history. The relationships he built, and the advocacy he led, ensured that the organisation was well placed for a dynamic and sustainable future on his departure.   
Jason lives in Auckland with his partner, Luke. When they are not working, they find joy in the simple things… food, special people, and being close to the sea.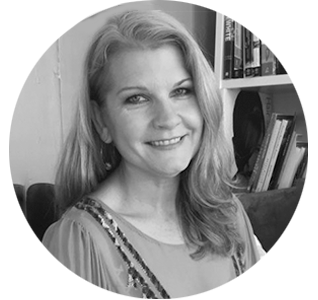 International Development Director: Angela Wilton
Angela Wilton is Oxfam Aotearoa's International Development Director, having re-joined the organisation in January 2023. Previously Angela was the Partnerships Director at Oxfam from 2016-2020.
Angela is an Aotearoa-born, Canada-raised, Tāmaki Makaurau-based international development professional who has worked in a range of international NGO and social justice roles for the past 20 years. Angela has two Masters degrees (the latter in international development) and is nearing the completion of her doctorate with a focus on the intersection of feminism, settler-colonialism, Te Tiriti o Waitangi and foreign policy in Aotearoa. She also teaches a Gender and Development postgraduate course at Waipapa Taumata Rau University of Auckland. Angela has worked in Aotearoa, Canada, Kenya, Tanzania, India, Belgium, and the UK. She is also a mum to two kids and a very high-maintenance cat.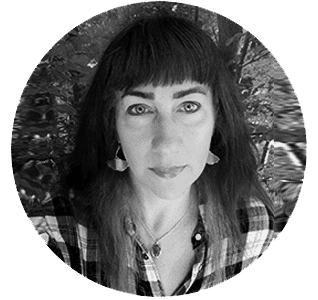 Fundraising Director: Ange Jans​e van Rensburg
Ange joined Oxfam Aotearoa in 2021, having spent 12 years in the not-for-profit fundraising sector working for organisations such as Greenpeace Aotearoa and St John. Ange has specialised in telefundraising and individual giving, and has provided strategic fundraising advice to a variety of grassroots organisations. Through these roles, Ange has gained extensive experience in developing and implementing fundraising strategies. Ange is passionate about donor-centric fundraising and delivering outstanding fundraising programmes through diverse channels.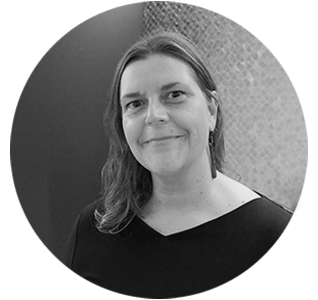 Finance and Operations Director: Anna Adams
Anna joined Oxfam Aotearoa in December 2018 after relocating from Europe. At the time Anna was appointed as the Finance & Accounting Manager before taking up the Finance and Operations Director position.
Oxfam is Anna's first third sector role after nearly two decades working in the commercial sector, at home in Aotearoa, and internationally in Ireland and Sweden. Anna has worked commercially and strategically in fast-paced industries such as FMCG, Telecommunications and IoT. Anna seeks to transfer this knowledge and experience from 'for profit' into the 'for purpose' sector. Anna is passionate about the financial narrative and insight being digestible and accessible. Anna loves working for and within an organisation and a team dedicated to a just and equitable future for all, where everyone thrives on a healthy planet.