The Executive Leadership Team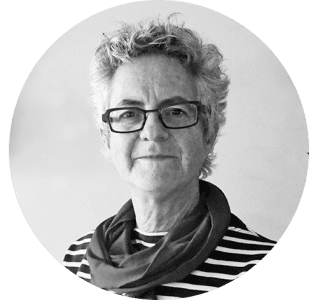 Rachael is executive director of Oxfam New Zealand and a strong advocate for international development, human rights and gender equality. Before joining Oxfam in 2014, she was a Regional Director with Family Planning New Zealand and more recently Executive Director of the New Zealand AIDS Foundation. She has also consulted for a number of organisations, including UN Women, UNAIDS, IPPF and the New Zealand Ministry of Foreign Affairs and Trade, on a range of issues including human rights, gender equality, HIV and AIDS, and sexual and reproductive health across the Pacific and in New Zealand.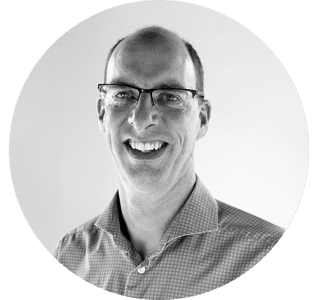 FUNDRAISING & OPERATIONS DIRECTOR – CHRIS NEWLAND
Chris joined Oxfam New Zealand in April 2016 to help run the 'engine room' that is Oxfam's back office. Having been an active Oxfam supporter for many years, he could not pass up the opportunity to use his experience to help the organisation more directly. He has travelled extensively overseas, and is very aware of the challenges faced by those living in poverty, and is passionate about the importance of Oxfam's work. With over 20 years of operational experience in the commercial sector, Chris provides strategic direction and management of Oxfam's key organisational service functions. This includes finance, human resources, health and safety, IT and office support.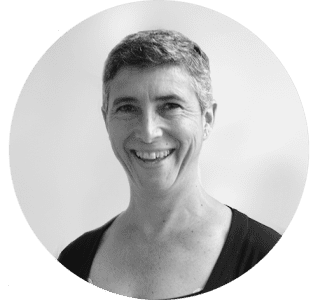 COMMUNICATIONS & ADVOCACY DIRECTOR – JO SPRATT
Jo joined Oxfam in mid-2018, eager to use her experience to build a world without poverty. She recently completed her doctorate thesis, which explored changes in overseas aid policy. The A&C Director role is the perfect opportunity for Jo to put this academic knowledge into practice. Prior to her doctorate studies, Jo worked as a consultant in various Pacific Island Countries. She was  Director at the International Planned Parenthood Federation's Pacific Regional Office, and International Director at Family Planning in New Zealand.
During her doctoral studies, Jo returned part-time to her first profession: nursing. Jo also co-founded NZADDs, a voluntary network of New Zealand international development thinkers and doers. Jo also has qualifications in political science, nursing, public health, and international development. She has lived and worked in several Pacific Island Countries over the past fifteen years. Jo is deeply passionate about nurturing systems that make sure every person can live a healthy, fulfilling life of opportunity.