Thank you for your generous gift!
"On behalf of the other girls and myself, I'd like to thank Oxfam New Zealand for supporting… With the support given through supplying of sanitary pads, we can be able to attend school and not miss out on lessons." – Hinome*, grade seven student in Papua New Guinea (PNG).
And on behalf of all the Oxfam team, I wanted to say thank you so much for your donation to help girls like Hinome in Papua New Guinea go back to school. Your support helps supplies reusable sanitary pads, provide safe and private toilets in schools and can help ensure vital hygiene and menstruation education occurs.
We can't thank you enough for your generous support and compassion for all those who are living in these challenging times.
Yours sincerely,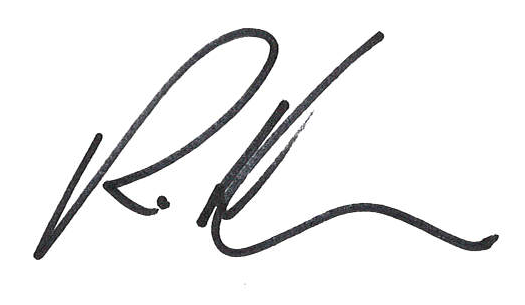 Rachael Le Mesurier,
Executive Director, Oxfam New Zealand
*Name changed to protect privacy.
Keep updated with our projects on Facebook, Twitter and Instagram.