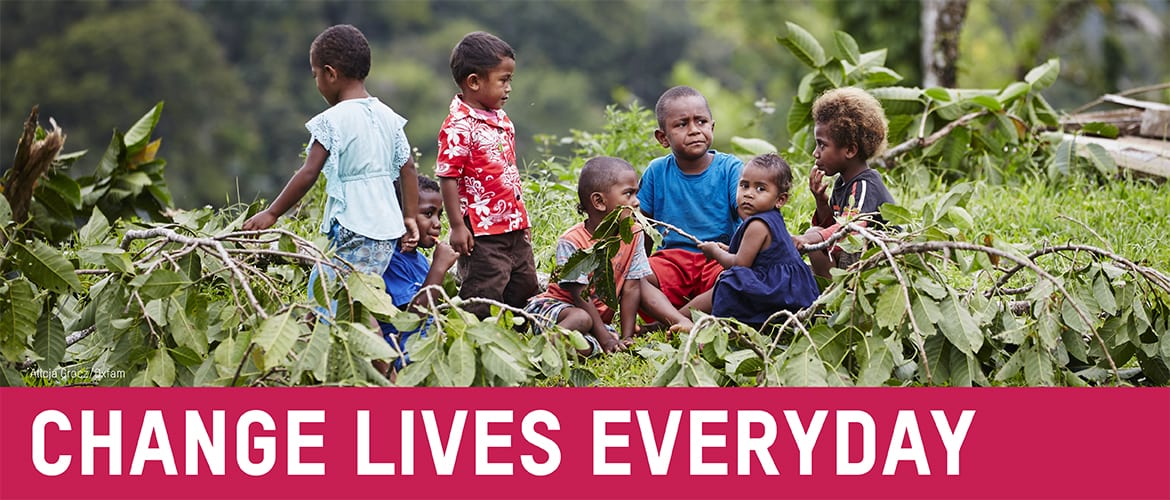 Together we can achieve so much.
Your generosity matters. With your help, we tackle the big issues and deliver long-term, life-changing solutions. Your tax-deductible donation will go to work right away. Together, we can save lives in disasters and help communities to rebuild.
Yes! I want to join a powerful community of supporters who are helping Oxfam address poverty at its core.