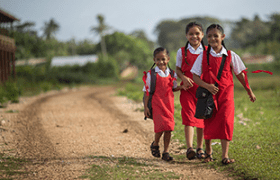 Oxfam works to find practical, innovative ways for people to lift themselves out of poverty.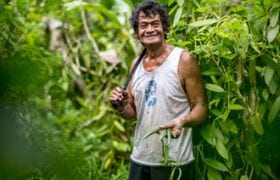 Livelihoods are the ways that people make a living – it's about reliable and permanent sources of food, income and employment.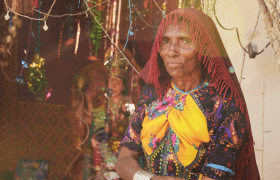 Empowering women is vital to ending poverty. So we put women's rights at the heart of our work.