Thank you for your generous gift!
On behalf of all the Oxfam team, I wanted to say thank you so much for your donation to help the people of Timor-Leste grow their own food, and ensure their families do not go hungry. Your donation will also work to change the systems that keep people like Maria in poverty and her children hungry.
Your support help saves lives and makes sure people have access to: training to help farmers successfully grow crops; helping communities set up their own savings and loan club (this ensures they can feed their family in the hungry season); and helps support climate adaption research and implementation for farmers.
We can't thank you enough for your generous support and compassion for all those who are living in these challenging times.
Yours sincerely,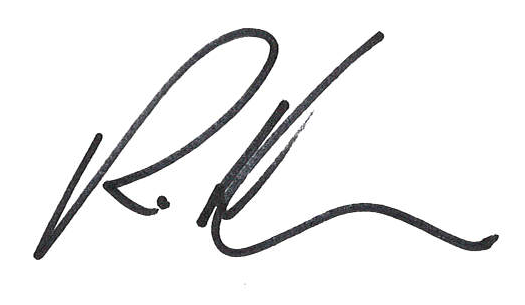 Rachael Le Mesurier,
Executive Director, Oxfam New Zealand
Keep updated with our projects on Facebook, Twitter and Instagram.