Thank you for your generous gift!
On behalf of our local partners, India and the team at Oxfam New Zealand, I wanted to say thank you so much for your donation. Your generosity is helping the lives of those affected by Covid-19 in India, who are lacking medical care, medication and oxygen. 
Your support helps provide life-saving PPE to frontline healthcare workers, funding for oxygen cylinders and other equipment for hospitals and health centres. 
We can't thank you enough for your generous support and compassion for all those living these challenging times.
Yours sincerely,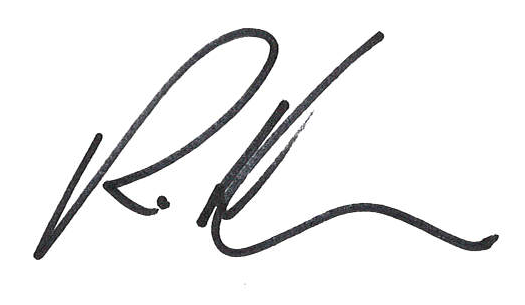 Rachael Le Mesurier,
Executive Director, Oxfam New Zealand
Keep updated with our projects on Facebook, Twitter and Instagram.