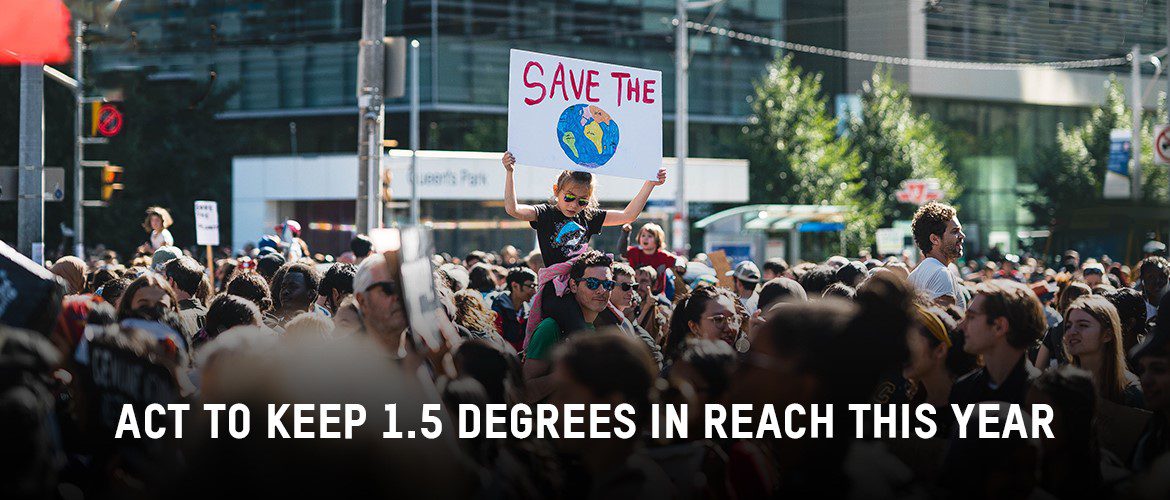 The world gathers in Glasgow in less than a month. A safe climate future is on the line. Will New Zealand play its part?
Despite climate change being declared an emergency and our 'nuclear-free moment' by the Prime Minister, New Zealand's emissions have continued to increase year on year. Now, the government has delayed finalising its plan to reduce emissions, for a further six months.
At COP26, the global climate talks, the world will see who has increased ambition to protect our common home and keep the Paris Agreement's 1.5 degree temperature limit in reach. Other countries have stepped up their commitments, but New Zealand has not yet announced anything. Will we play our part?
 Send an email asking the Prime Minister to commit to:
Set a 2030 target that does our fair share to keep to 1.5 degrees;
Join the EU, US, UK, and others in pledging to cut methane emissions by 30% by 2030; and
Massively step up climate finance to support climate-vulnerable countries to adapt to climate change and reduce their emissions
 Doing this requires political leadership, and the funds necessary to follow through on our commitments. Use the email template provided to send an email to Prime Minister Jacinda Ardern and Finance Minister Grant Robertson.
The form provides space for you to personalise your message. These messages are best when they are personal to you and offer reasons why you care about this issue.
Here are some suggestions of the types of things you could adapt or copy and paste into your email:
Reasons why New Zealand should commit to a 1.5 degree-consistent 2030 target
I value New Zealand playing its part in global efforts. While we work to finalise the Emissions Reduction Plan, a 1.5 degree consistent 2030 target can show a big step up in ambition for domestic and interational action.
Climate change is dramatically changing the world we love. Doing our fair share of action by 2030 is crucial to protect our collective future.
Stepping up our international action can really help make this our 'nuclear-free moment'
We can show the world New Zealand will keep a 1.5 degree future alive, by setting a bold 2030 target that and doing more to meet it at home.
At the UN General Assembly in September, you stated that "any global response that fails to limit global warming to 1.5 degrees above pre-industrial levels is unacceptable." New Zealand's own target and support for other countries must reflect this goal too.
 Reasons why New Zealand should commit to more climate finance for frontline communities:
We can afford to invest more in climate finance to protect our Pacific whanaunga and other communities on the frontlines of climate change from devastating impacts, and we must.
New Zealand's climate finance levels do not contribute our share of the USD100 billion goal. We have a responsibility to step up to support the resilience, resolve and leadership of those at the front lines.
"When we're trying to address isses such as climate change…borders do not matter – these are borderless challenges and they demand a collective response." – Prime Minister Ardern, Suva, Feb 2020
Our global climate change response can build "on the values of whanaungatanga (kinship), kotahitanga (common purpose) and kaitiaki-tanga (stewardship and care)", as outlined by Hon Nanaia Mahuta.