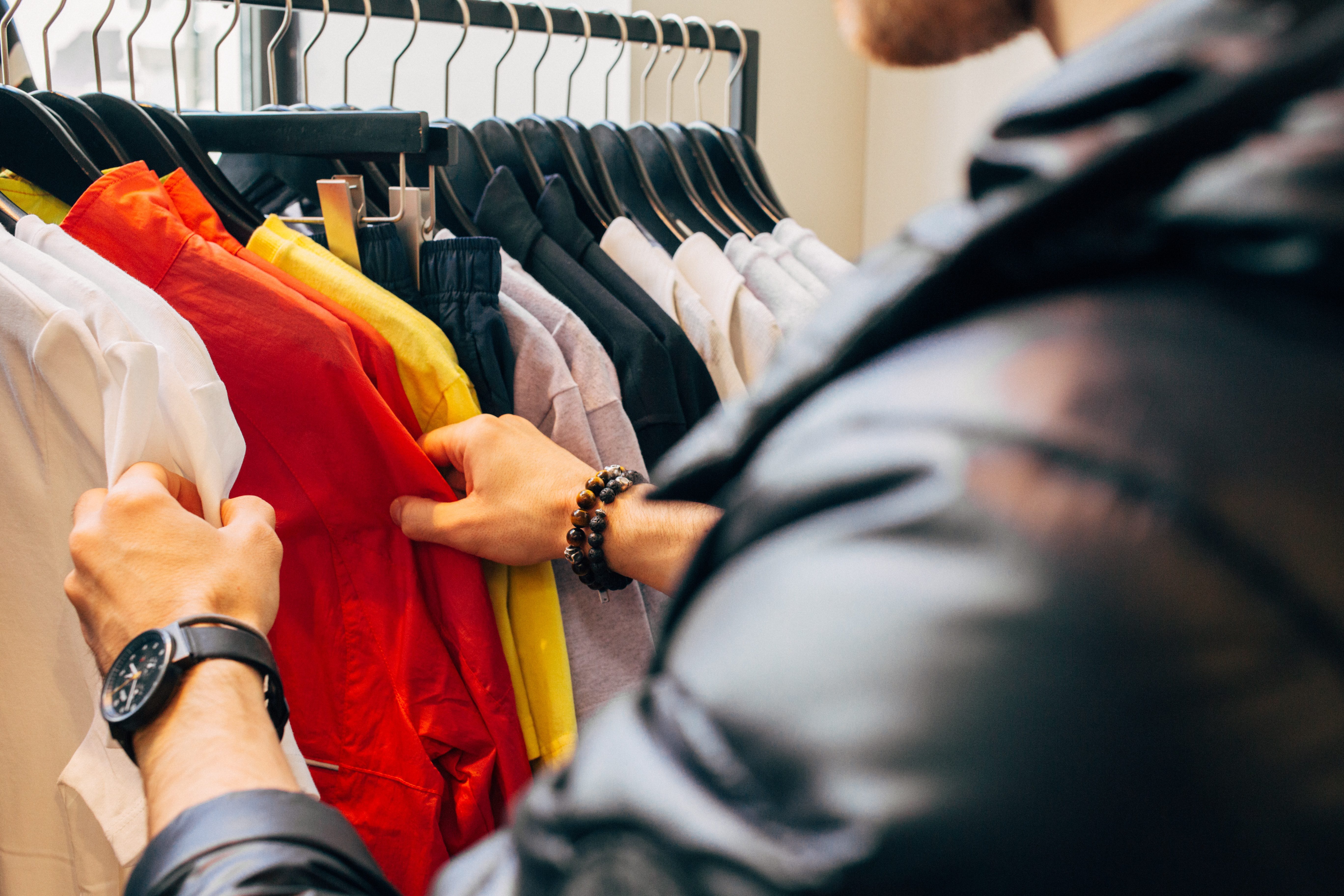 Is it time you ditched fast fashion for a more ethical and sustainable lifestyle?
Fast fashion in 2020 is unsustainable, and we need to keep brands accountable. We have seen a lot of positive changes last year, within New Zealand, and around the globe. We have seen New Zealand actively trying to reduce our carbon emissions, the rise of electric vehicles and the banning of single use plastics.
Unfortunately the fashion industry seems to be dragging the chain, and remains one of the world's largest polluters. The industry is the second largest consumer of water and is responsible for 8-10 per cent of global carbon emissions, more than all international flights and maritime shipping combined, according to the United Nations Environment Program.
According to Fee Gilfeather, a sustainability expert at Oxfam, it would take 13 years to drink the water that is used to make one pair of jeans and one T-shirt.
Being the change you want to see means joining with a growing number of consumers who want to know where and how their clothes are produced and are increasingly demanding ethical practices and responsible retailing.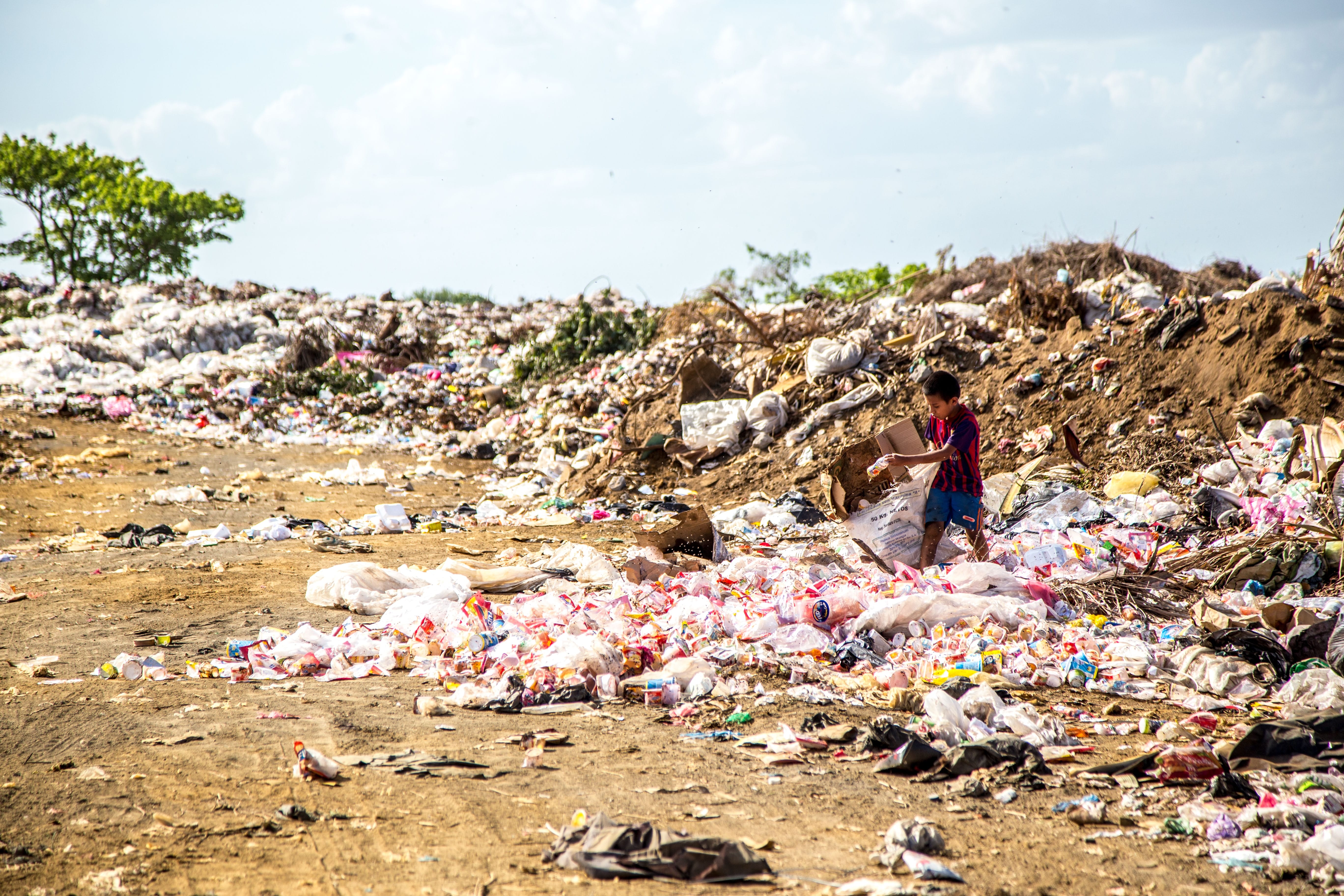 So what simple things can we do to make a change?
Here are five solutions to try:
Shop with the end in mind
In Britain, the Environmental Audit Committee reported on the problem earlier this year and found that the UK buys more clothes than any other country in Europe, throwing away 1 million tonnes annually with 300,000 tonnes going to incinerators or landfills. Think to yourself, will I still wear this item in a year's time?
Buy quality ethical and fairtrade goods
Purchasing products that are fair-trade certified can reduce poverty, encourage environmentally friendly production methods and safeguard humane working conditions. One example of a fair trade factory is Freeset, a group of social enterprises focused on creating positive employment opportunities for women affected by sex trafficking in West Bengal, India. Freeset Bags & Apparel manufactures bags and T-shirts, Freeset Fabrics is a weaving business and Freeset Business Incubator is focused on facilitating the establishment of new freedom businesses. Make sure to also check out our range of ethical, fairtrade items in the Oxfam Shop. Each item is handcrafted with love and comes with a positive story from the person who made it.
Buy secondhand or recycled
Inditex, the retail giant that owns Zara, H&M and many other brands, announced a sustainability pledge in July 2019, saying it wants all its clothes to be made from sustainable or recycled fabrics by 2025. Every week 11 million items of clothing end up in landfill, putting increasing pressure on our planet and its people – this throwaway fashion culture is unsustainable. But there is something you can do to help. You can join 'Second Hand September' and pledge to say no to new clothes for 30 days.
Buy once, buy well
In 2015, a sustainability report by Nielsen found that 66 per cent of consumers are willing to pay more for environmentally friendly clothing. Use Tear Fund's  buying guide to help you make better choices. You can read their 2019 Ethical Fashion Report here
Or buy nothing at all
Practice the habit of going through a day or week without buying anything. You could join the Buy Nothing Day (BND) movement – an international day of protest against consumerism. In North America, the United Kingdom, Finland and Sweden, Buy Nothing Day is held the day after U.S. Thanksgiving, concurrent to Black Friday; elsewhere, it is held the following day, which is the last Saturday in November – 28 November 2020 in New Zealand.
Work towards changing your own shopping habits, and you'll have the satisfaction of knowing you're part of a positive trend for good.

As the EAC says;
"We're seeing a huge rise in public demand over not just better products, but better buying habits. And we're looking at a generation that is applying scrutiny, that is wanting to know that brands are accountable."
Read the full story here