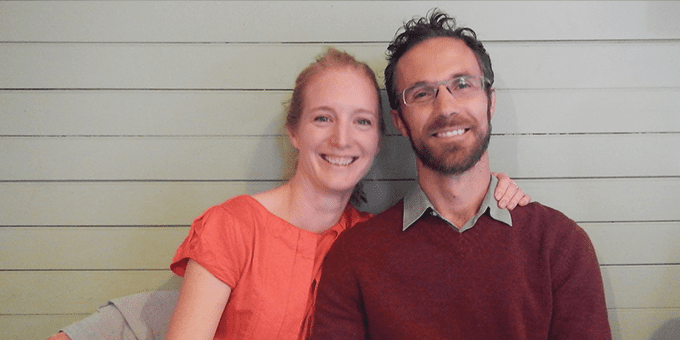 Nick Potter and Renay Duncalfe, of Wellington have been driven by their strong values, supporting Oxfam Aotearoa since the early 2000s.
"We decided to support Oxfam because of the focus on the Pacific region…and because it campaigns to address the root causes of poverty (not just the symptoms). Oxfam is guided by good values, it delivers a high proportion of fundraising to humanitarian relief, and it's a secular organisation working directly with communities.
"Travelling through places such as India and Nepal gave us a strong impression of how fortunate we are living in Aotearoa New Zealand. There is real poverty in our country too – but seeing the poverty that many people experience in the world, often with no safety nets in the form of government assistance, is a real heart-opener.
"We both want to give more than we take and leave the world in better shape through our presence and actions.
"We want any material wealth that we leave behind to be put to good use. We focused on charities that contribute to areas that we particularly care about: eradicating poverty, gender equity, caring for victims of violence, and environmental regeneration… All of that's going to require compassionate action, generosity, and patient persistence."