Award sees Oxfam team up with Deloitte New Zealand to improve disaster relief in the Pacific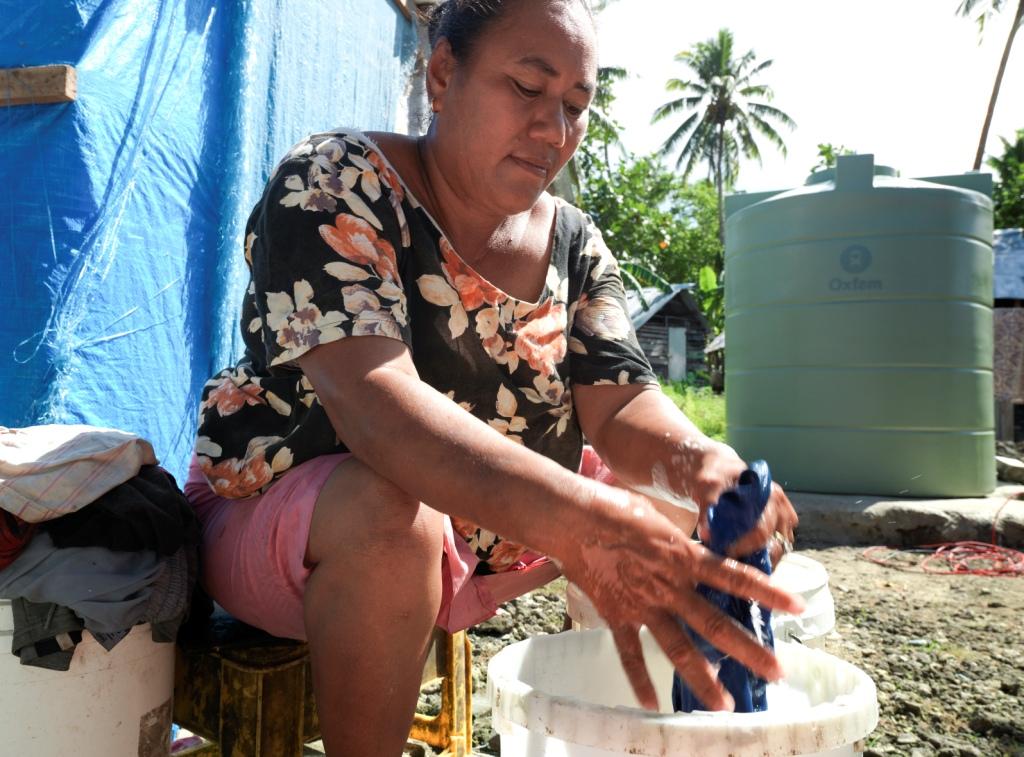 Award sees Oxfam team up with Deloitte New Zealand to improve disaster relief in the Pacific
Oxfam New Zealand is one of two not-for-profit organisations to be selected for the global 2014 Deloitte Humanitarian Innovation Program.
By participating in the programme, Oxfam New Zealand will team up with Deloitte Touche Tohmatsu Limited (Deloitte Global) and Deloitte New Zealand to improve the process of getting vital water and emergency health supplies to Pacific countries after a natural disaster.
Oxfam New Zealand's Executive Director Rachael Le Mesurier says "Cyclones in particular are becoming more frequent and more intense in the Pacific and logistics are difficult with many isolated island locations too far for helicopter, often with damaged runways or no suitable harbours. Currently humanitarian not-for-profit organisations can struggle to reach and support these communities."
The Deloitte Humanitarian Innovation Program supports collaboration between humanitarian organisations and business to co-create solutions that help improve preparedness and readiness to respond to crises.
"With the South Pacific cyclone season upon us, this collaboration with Deloitte could not have come at a better time. This is a real coup for a New Zealand charity and we are really pleased to be able to work with Deloitte on this crucial area of work. Supply chain and logistics are an area where Deloitte New Zealand brings considerable experience and insight to help us deliver even more efficient emergency responses to communities across the Pacific."
Oxfam New Zealand and Deloitte New Zealand will share their work with the wider humanitarian sector once the project is complete in February 2015.