It is with extreme sadness that we share the news of the passing of our beloved Board member, Fran McGrath.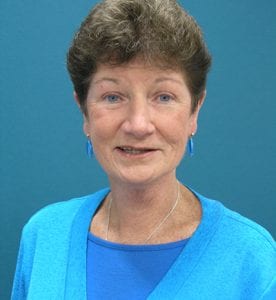 Fran was a CORSO member in Otago from the 1980s and provided one of our valued links to the founding spirit of Oxfam in New Zealand. She became an integral part of our Oxwhanau when she joined us as a Board member in 2014. In her time with us, Fran demonstrated such an incredible passion for justice and commitment to making the world a more equitable place. Fran was a thoughtful, generous, intelligent and wise woman.
Professionally, Fran has been an exceptional public health champion and has dedicated years of service to public health medicine and public policy. She has also worked as a volunteer and medical specialist in community programmes in Aotearoa NZ and across the world. She represented Aotearoa NZ at the World Health Organisation, and has worked across government. Only recently Fran had begun her role as President of the Public Health Association of New Zealand.
We here at Oxfam NZ are heartbroken but feel so appreciative that Fran chose to make Oxfam a part of her life. We will be forever grateful for her passion, confidence and commitment. She will be dearly missed by us all.
Our thoughts are with her husband Edwin, her family and close friends at this difficult time.
Arohanui.