There is growing concern around the lack of clean water and sanitation in the region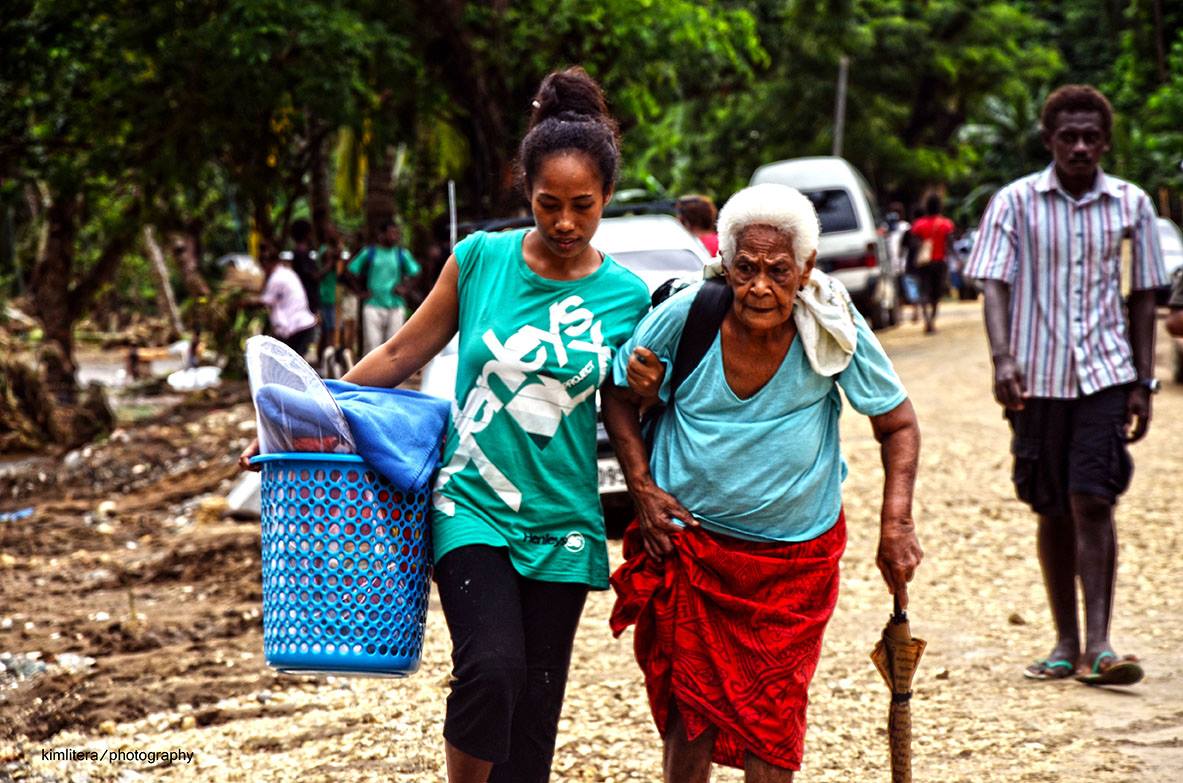 With recovery efforts in Honiara and its surrounds underway following devastating flooding, there is growing concern around the lack of clean water and sanitation in the region.
More than 50,000 have been affected across the country and while the flooding has largely subsided, up to 10,000 people remain in evacuation centres and debris and damage continues to hamper recovery efforts.
Clean water is fast becoming a major concern for the region, with the Solomon Islands Water Authority indicating only 60 per cent of Honiara has access to water, of which cannot be guaranteed to be free from contamination.
Oxfam's Solomon Islands' Country Director Katie Greenwood says while current recovery efforts are responding to number of urgent needs, it is imperative that water and sanitation is of highest priority for all those working on the emergency response.
"The need for clean water and sanitation is extremely urgent. Both of the city's main pumping stations are down and any water that can be accessed is potentially contaminated," Ms Greenwood said.
"We congratulate the Government and other agencies working around the clock on water and sanitation solutions, and we are glad to see that purified water has begun to be delivered to some centres.
"However we are concerned that the combination of flooded areas and contaminated water supplies could lead to a serious outbreak of infection and disease, so it is vital that clean water and sanitation is a key priority in the recovery process."
Oxfam has been working closely with the Red Cross and Rural Water Supply and Sanitation Services to help ensure water and sanitation issues are being addressed in this critical period.
"Oxfam has been leading the distribution of relief goods by agencies in the region, and multi-agency teams have already delivered hundreds of hygiene kits to the evacuation centres where we need to be particularly vigilant about the spread of disease.
"These hygiene kits ensure people have access to soap, water containers, toothbrushes and other personal items which are essential in mitigating the health risks these types of situations and living conditions present.
"We will continue to work closely with the government and other agencies here to ensure a well-coordinated response and distribution process, and thank all agencies for their ongoing hard work and support."