BECOME AN 'OXFAM SUSTAINABLE FARMING AND LIVELIHOODS' BUSINESS SUPPORTER
Livelihoods are the ways that people make a living – it's about having reliable and permanent sources of food, income and employment.
Improve the lives of farmers and communities in the Pacific.Joining the Sustainable Farming and Livelihoods Programme is one of the best ways to support what you're passionate about. By making a one off or regular donation – weekly, fortnightly or monthly – you're empowering communities to build better lives for themselves. This tax-deductible donation goes to work right away. Please join us today!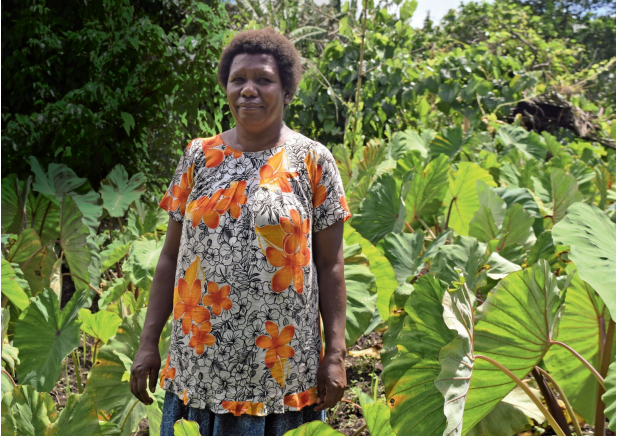 Meet Katanic Nasse. As one of the most recognised female farmers and leaders in her village, Katanic was selected by FSA to be part of the Oxfam's THRIVE programme.
" It was a great support because they not only provided me with vegetable seeds but also training that taught me a variety of ways of how I can plot and look after my crops by using a nursery. As a mother, I want to see my children have a higher education and I am proud to see them succeeding" Katanic- Vanuatu
Oxfam works with communities to respond to climate change through community-based adaptation, which may include measures for disaster risk reduction, improving access to water and sanitation, strengthening women's leadership, improving agricultural production, and natural resource management.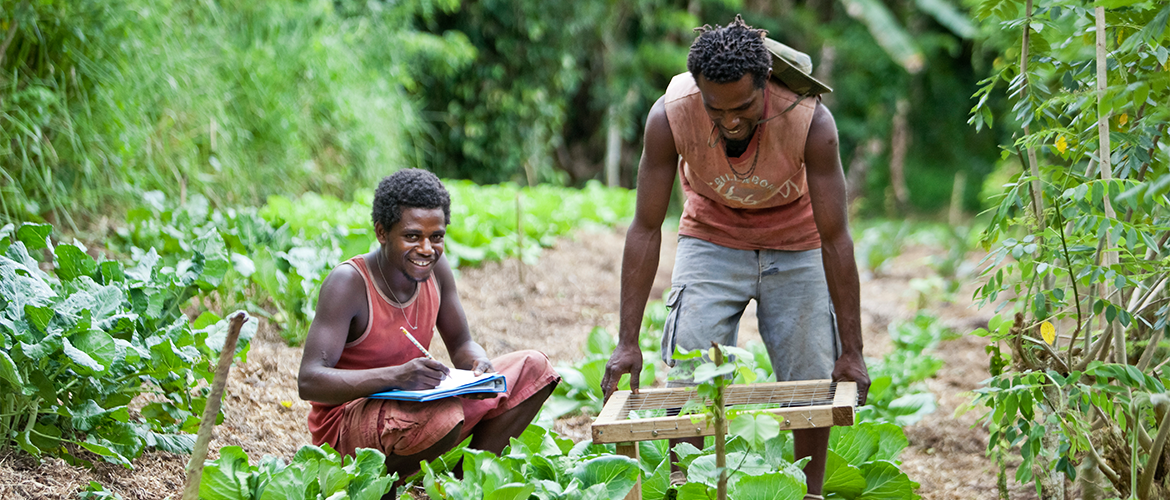 THE CHALLENGE
In the Pacific, farming and crop-growing dominates livelihoods – but many rural families face challenges when turning their produce into a steady income. Oxfam's programmes work with local partners across the Pacific to boost the quality and quantity of farmers' crops so they can sell them at markets and earn an increased income, helping them to reliably put food on their table, send their children to school and build permanent housing.


FOOD SECURITY AND LIVELIHOODS
Fostering new livelihood opportunities is a key regional priority for Oxfam. We support the development of sustainable rural livelihoods, particularly through community-based agriculture, which is central to income generation and food security in the Pacific. We seek to link rural households with domestic and overseas buyers, focusing on opportunities to grow and sell surplus produce in value-added markets.