Together we can achieve so much.
Your generosity matters. With your help, we tackle the big issues and deliver long-term, life-changing solutions. Your tax-deductible donation will go to work right away. 
Your monthly donation will:
Enable us to instantly respond to emergencies when disaster strikes
Help remove the barriers that families face so they can escape poverty 
Expose and change unjust laws and ideas
As a dedicated Oxfam supporter, every month, you'll help more people raise themselves out of poverty, and tackle the systems that keep people poor. 
Your support can go a long way
WHERE DOES YOUR DONATION GO?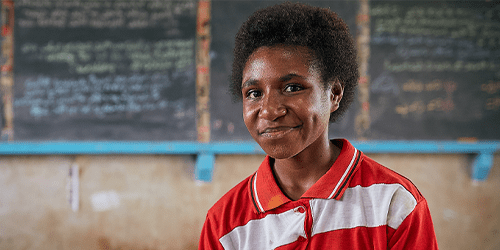 Oxfam's programmes are designed to drive systemic change for communities across the Pacific and beyond.
These life-changing programmes aren't possible without the generous support of Oxfam supporters like you.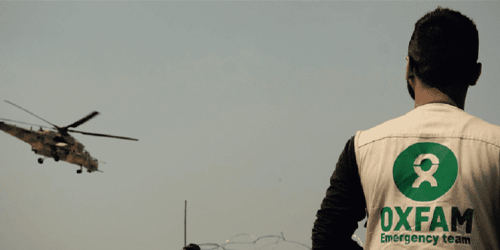 Together, we can save lives and help communities rebuild.
Each year more than 30 million people flee their homes or lose their livelihoods as a result of conflict and natural disasters. We believe everyone has a right to a warm, safe and secure home – and we know you feel the same.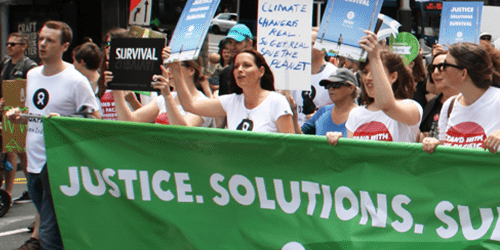 Campaigns that push for change
If we use our collective power, we can make real the vision of a world without poverty, and shift the window of what's politically possible.
Together, we are tackling injustice by changing minds, systems and lives.