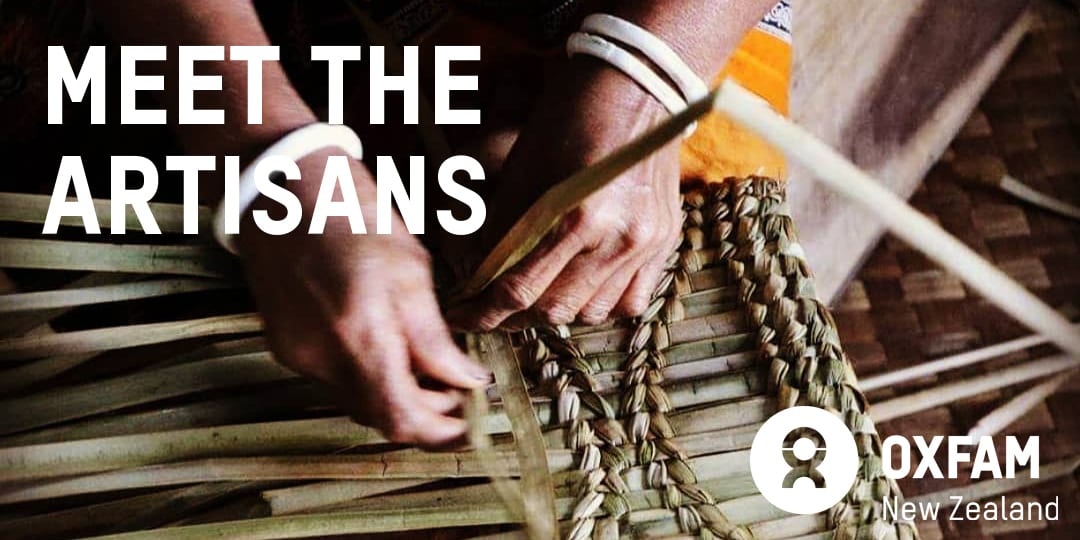 Discover the stories behind the gifts, meet the makers, and find out how shopping with Oxfam New Zealand helps artisans to earn a fair living and support their families. This Christmas, give a special handmade gift, while helping to fight poverty across the world.
Allpa assists artisan groups across Peru, reaching thousands of families in areas ranging from Cusco and Lake Titicaca in the Andes, to the desert town of Chulucanos and the Amazon rainforest area of Pucalpa. For most of these people handcraft production is their only source of income. Allpa makes the soft and luxurious Alpaca throws in our store.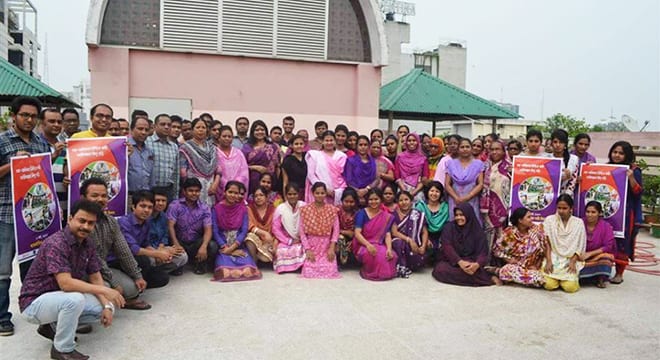 The Jute Works are a non-profit organisation that tackles poverty in Bangladesh by empowering more than 7,000 female artisans to earn a living and thrive. The Jute Works makes the natural jute string bag, which is available in our store now and so useful for carrying your fresh fruit and veggies.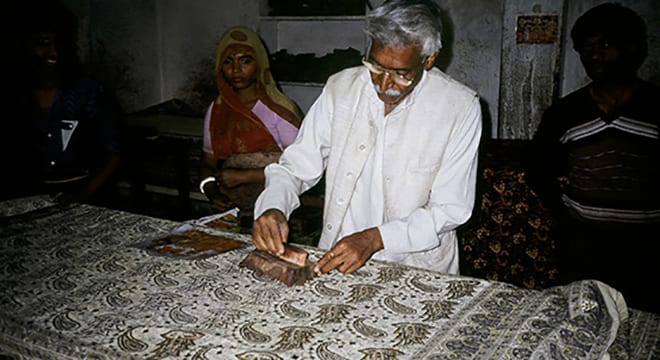 Aspiration International assist many artisan groups throughout India to ensure the survival of their unique craft traditions. They encourage their artisans to set up their own workshops and employ other makers. The gorgeous Mangowood Tray craved with elephants is made by Aspiration International.
Dhaka Handicrafts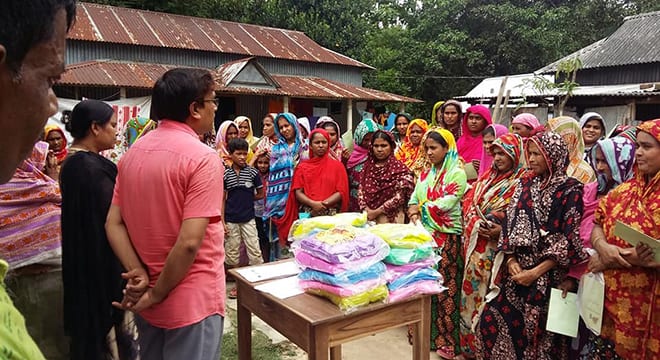 Dhaka Handicrafts work towards creating income opportunities for rural artisan families leading them towards self-reliance. Family welfare, gender equality and women's leadership are central to Dhaka Handicrafts, with approximately 16,000 people benefiting from their work. Some of their beautiful work includes the Hogla Storage Basket and the Kaisa Bowl.